We at The Natural Lifestyles specialise in taking men from a dating life of scarcity and little abundance of women, to giving them the freedom and choice that they desire in their relationships.
Alex León
With his German/Austrian background, Alex knows firsthand what its like to be an analytical thinker who has difficulty connecting with women. During the online coaching session he will be motivating you to start approaching, breaking negative beliefs and calling you out when you sabotage yourself, leaving you with a firmly established toolkit for approaching. Learn more about Alex
Book an online mentoring session with Alex León now!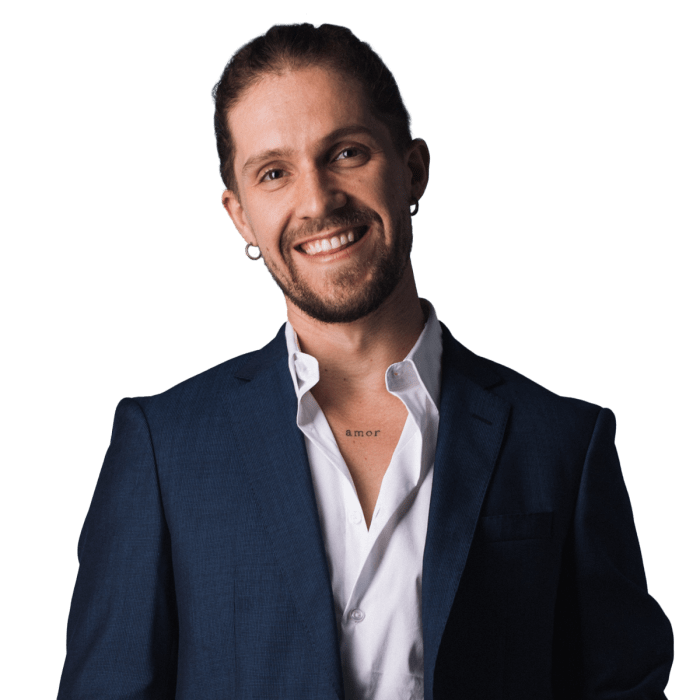 Shae Matthews
Our resident Inner Game coach, Shae Matthews specializes in removing a student's internal blockages, and rewiring their core beliefs through a combination of meditation, NLP and other techniques to help them fast track their way to success with women.
On live workshops, he often leads the meditation segments, showing powerful ways to remove mental chatter and to create powerful intentions with life and women. Learn more about Shae
Book an online coaching session with Shae now!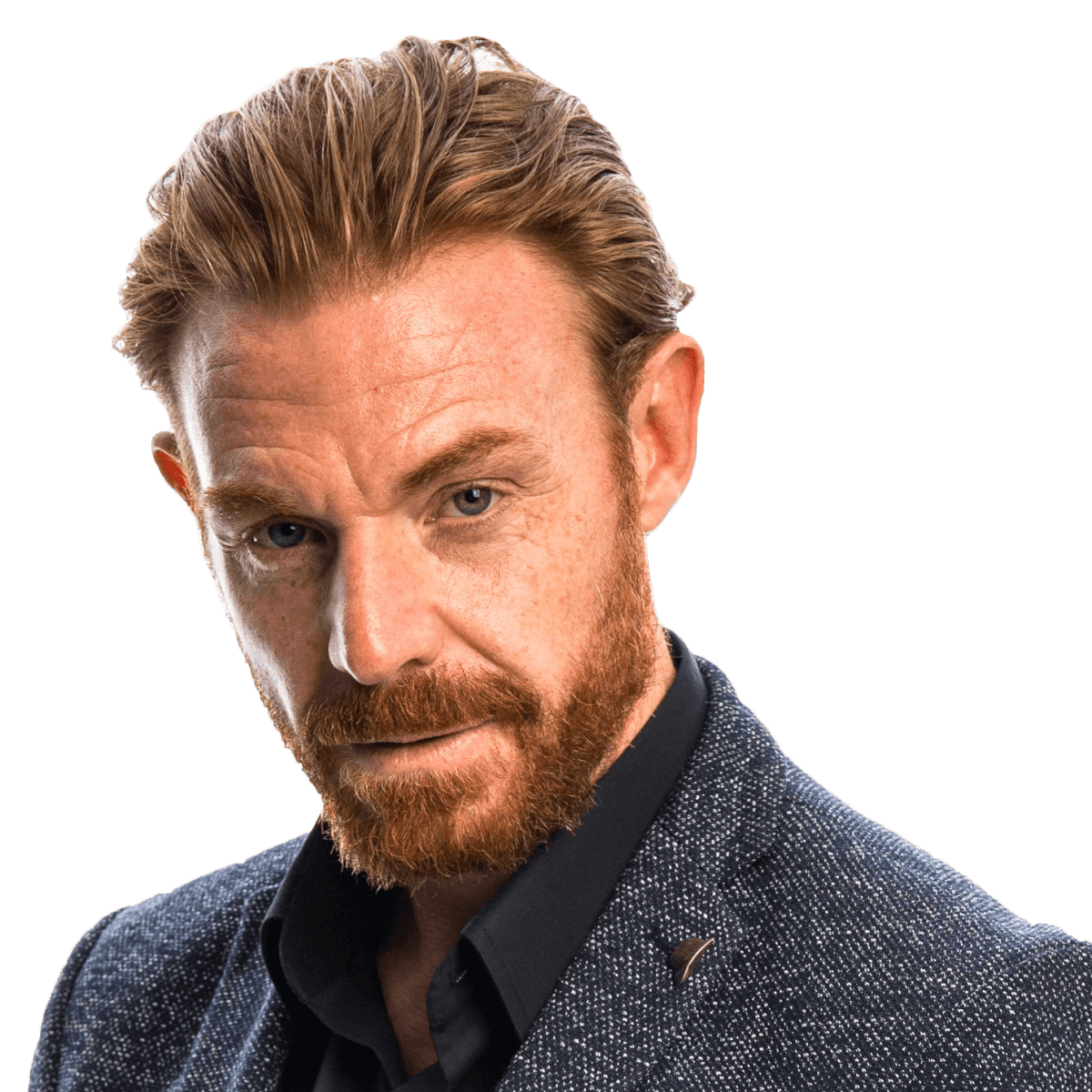 Virag Tierra
After joining the TNL crew last year as a full-time coach, Virag has since helped dozens of men to ignite their dating lives. In her online coaching sessions, she drives change by building powerful confidence and masculinity through awareness and character-building drills while sharing with you state-of-the-art tools to effortlessly understand and connect with women. Learn more about Virag
Book an online coaching session with Virag now!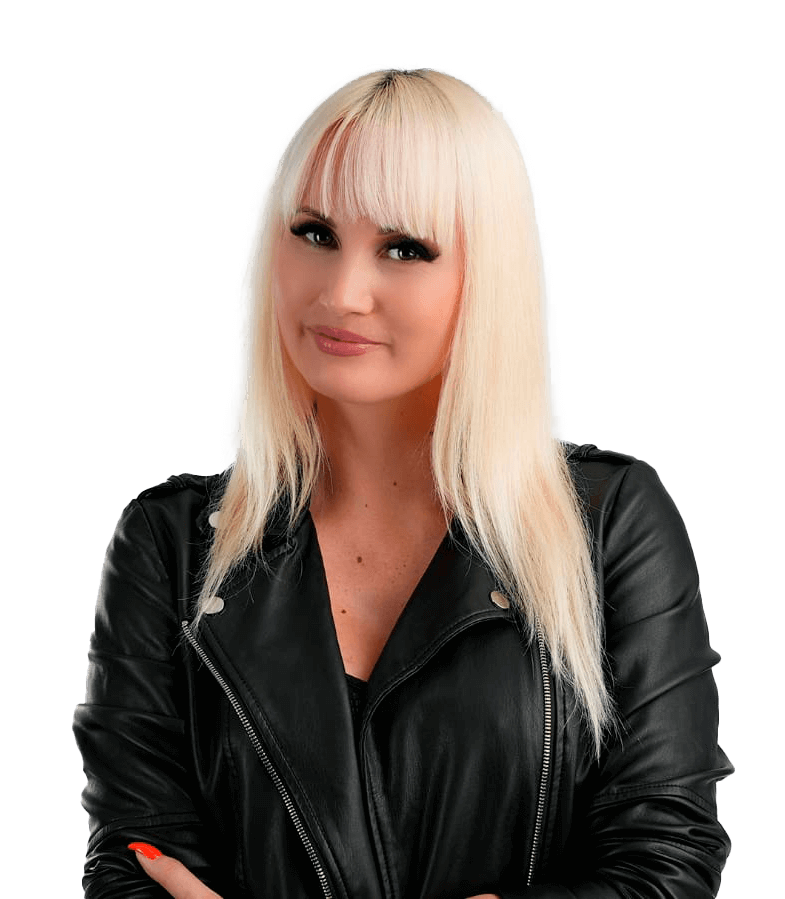 SIR DOMINIC
For over two decades, Sir Dominic has been a leading pioneer and global authority in the fields of advanced sexuality & pro-level BDSM.
A burning curiosity to explore the most extreme levels of pleasure and human desire led him to attend his first underground sex party aged only 17. Since then, he rose through the ranks of Australia and Europe's most exclusive dungeons and BDSM houses, many of them secretly attended by celebrities and members of high society. He now works professionally as a high-end Dominant, with women from around the world paying top prices to have their fantasies brought to life by him.
Dom has made his life's purpose to mentor individuals and couples through the world of Kink. His work is nuanced and multi-layered, as it's not just about helping you be legendary in the bedroom but also about discovering your unique pleasure blueprint and style of dominance. He uses a broad range of tools and systems (like Tantra, BDSM, and roleplay work) to expand pleasure boundaries and build a stronger connection with your partner.
Since 2019, Sir Dominic has joined the TNL team as an honorary guest coach for the Sex God Masterclass. He is also available for one on one consultations. More info on his services HERE.
Learn more about Sir Dominic
Book an online coaching session with Sir Dominic now!