We at The Natural Lifestyles specialise in taking men from a dating life of scarcity and little abundance of women, to giving them the freedom and choice that they desire in their relationships.
Alex León
With his German/Austrian background, Alex knows firsthand what its like to be an analytical thinker who has difficulty connecting with women. During Skype coach sessions he will be motivating you to start approaching, breaking negative beliefs and calling you out when you sabotage yourself, leaving you with a firmly established toolkit for approaching.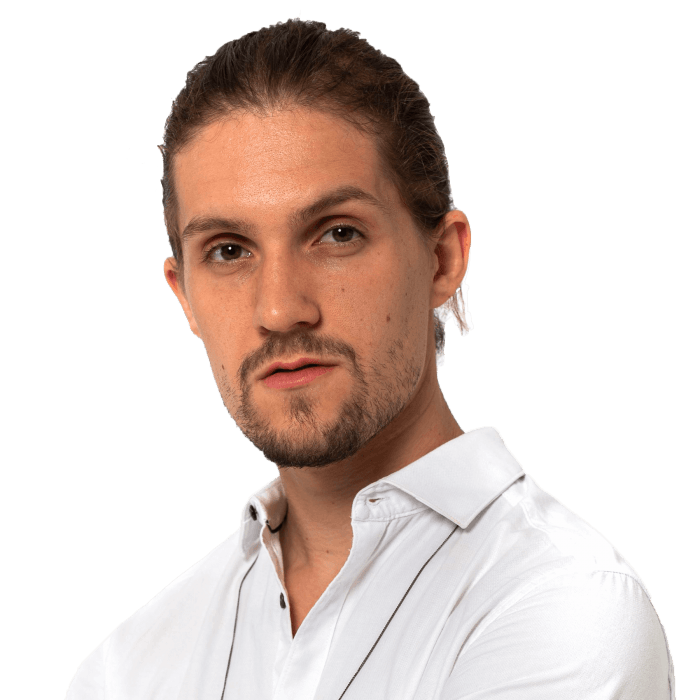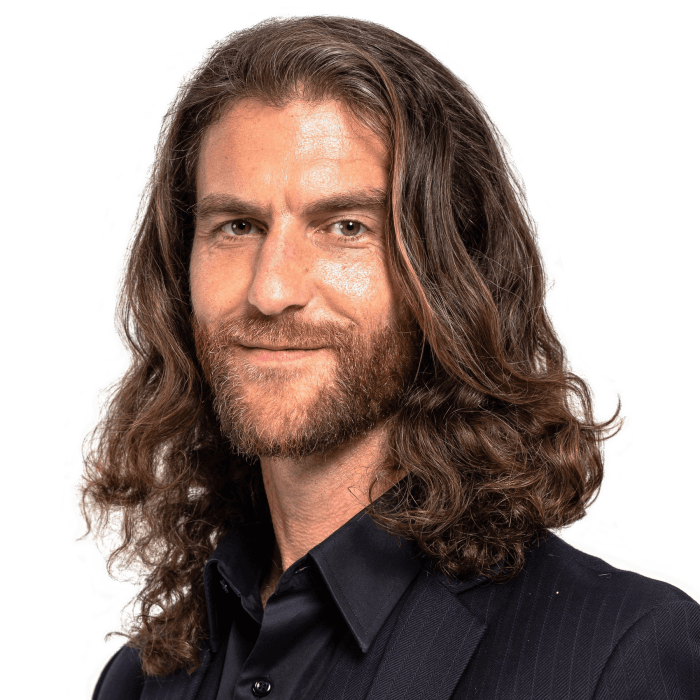 Jonathan Thomsen
Long time best friend of James Marshall, Jonathan brings his years of experience working as a teacher, performer and mentor to his coaching style. helping men to loosen up, get into flow and see the world as their playground. Whether you're a beginner starting out or working through the difficulties of a relationship, Jonathan is keen to share his wisdom and insight with you.
Book a call with Jonathan now!
Shae Matthews
Our resident Inner Game coach, Shae Matthews specializes in removing a student's internal blockages, and rewiring their core beliefs through a combination of meditation, NLP and other techniques to help them fast track their way to success with women.
On live workshops, he often leads the meditation segments, showing powerful ways to remove mental chatter and to create powerful intentions with life and women.