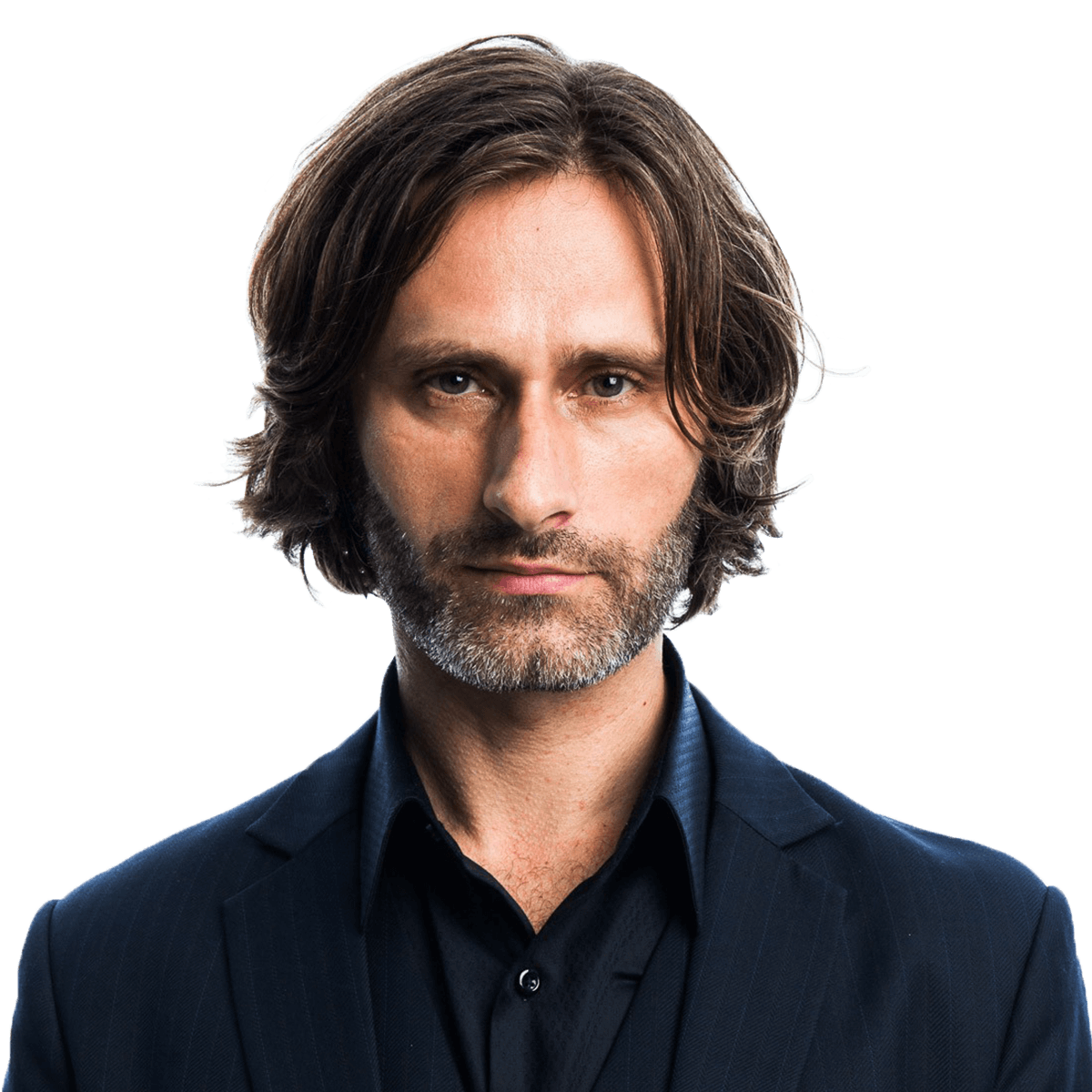 James Marshall
Founder and CEO of The Natural Lifestyles, James specializes in low-energy, high-impact seduction.
Combining years of hardcore Shaolin Kung Fu training with years of Australian hippy rock and roll game, James' wide variety of experiences allows him to see the simple problems stopping men from having the women they want, and the steps needed to be taken to become natural with women.
#Natural Seduction# Low Energy# Meditation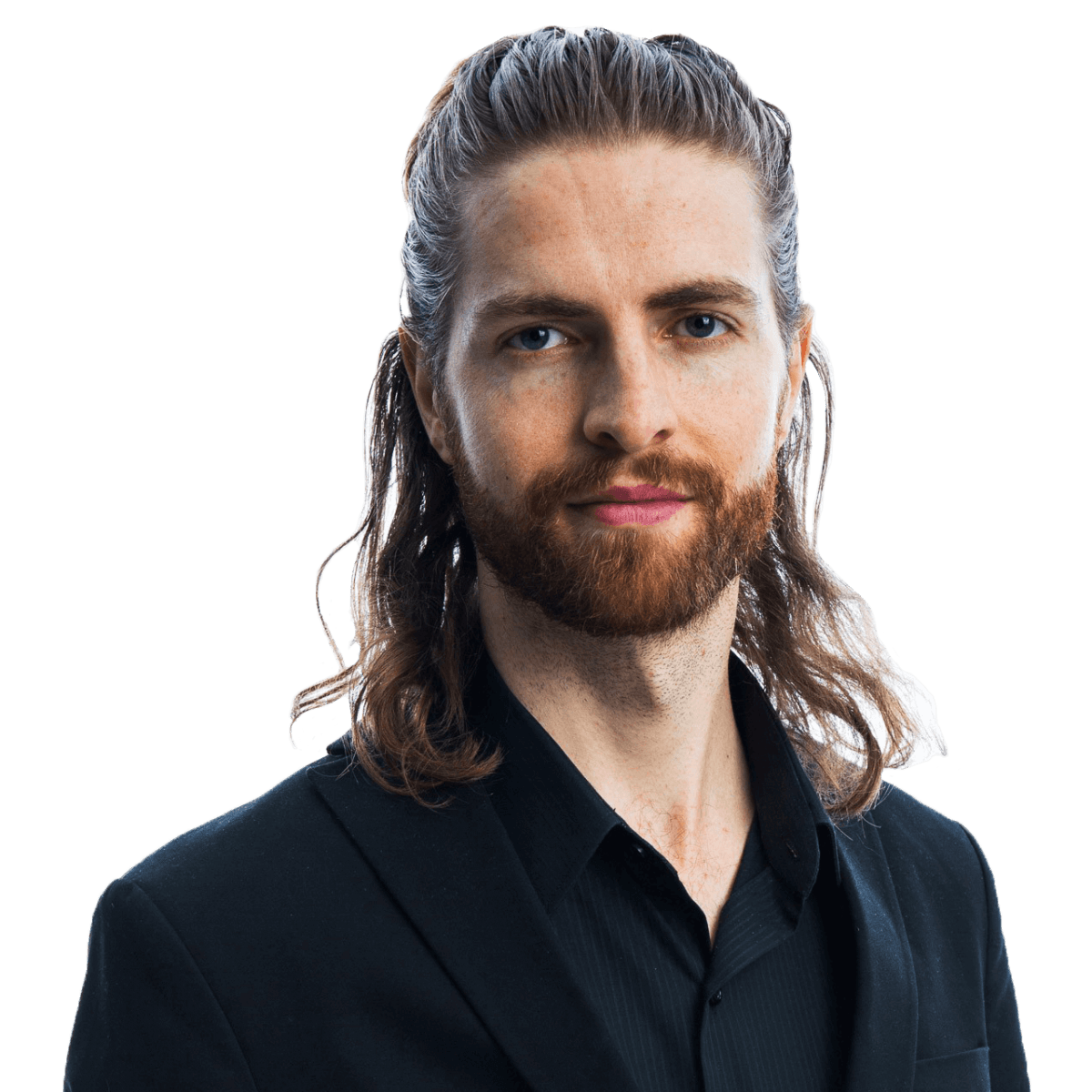 Liam McRae
Executive coach of The Natural Lifestyles, Liam McRae specializes in his Rapid Escalation and social freedom exercises.
Students who spend a day with Liam find themselves freed from social fears that have plagued them their entire lives, and start to bravely touch and become intimate with the women they interact with, without feeling creepy or weird.
#Rapid Escalation# Masculine Embodiment# Social Freedom
Shae Matthews
Our resident Inner Game coach, Shae Matthews specializes in removing a student's internal blockages, and rewiring their core beliefs through a combination of meditation, NLP and other techniques to help them fast track their way to success with women.
On live workshops, he often leads the meditation segments, showing powerful ways to remove mental chatter and to create powerful intentions with life and women.
#Rapid Escalation# Masculine Embodiment# Social Freedom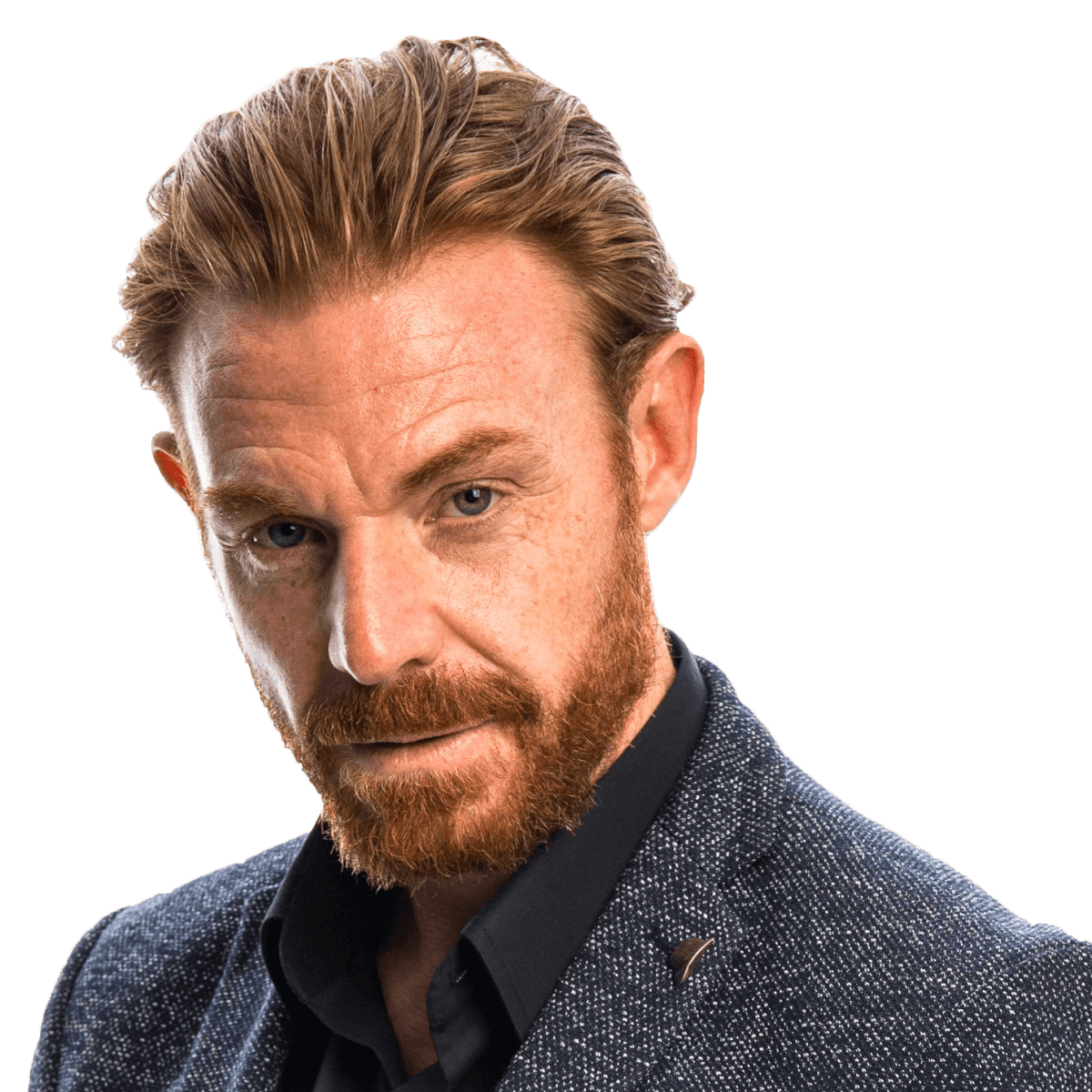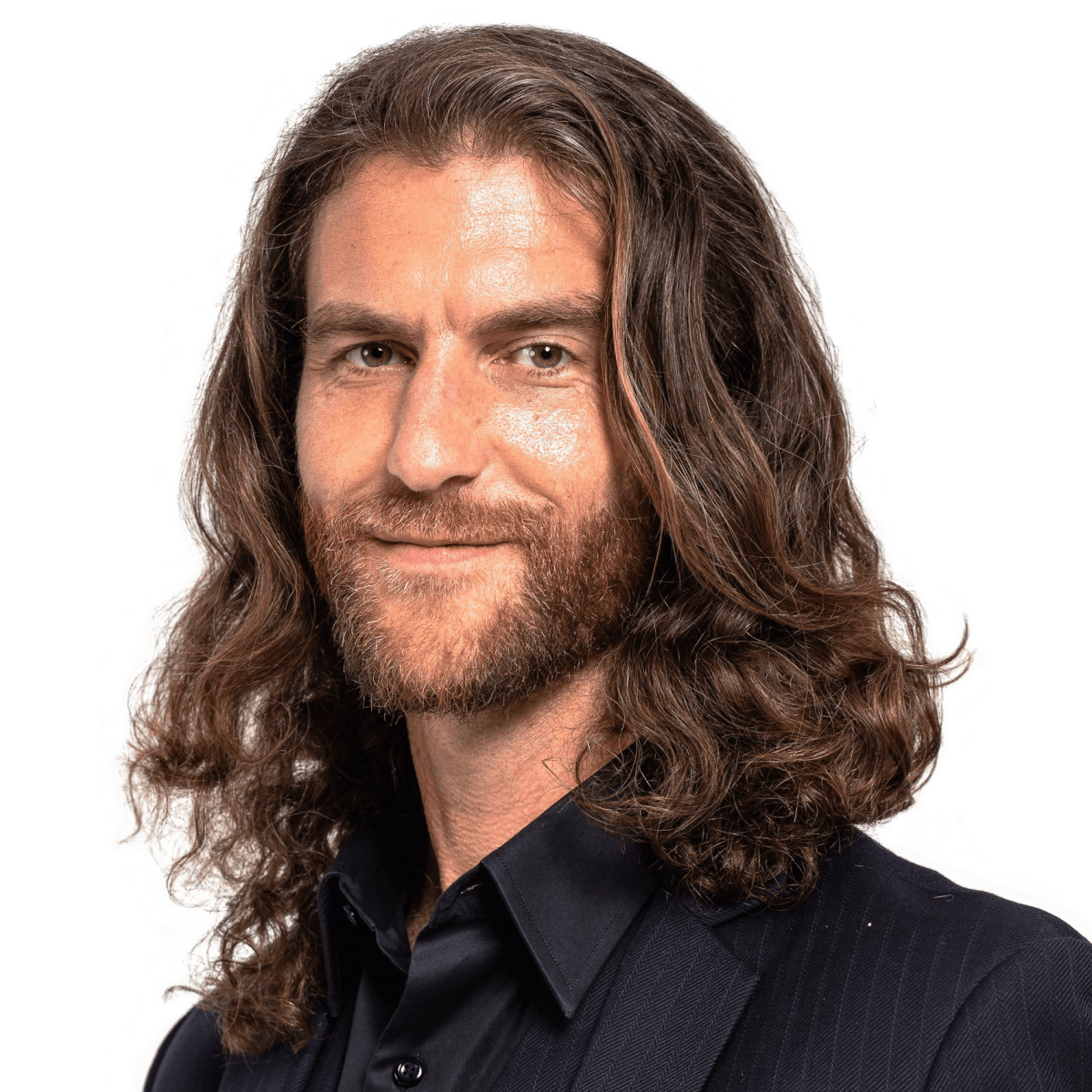 Jonathan Thomsen
Like many at The Natural Lifestyles, Jon has been around since the early days as James Marshall's best friend in High School.
Over the years Jon has watched James go from a poor hippy musician to the world's most successful dating coach, and is now bringing his own style of natural game to the team.
#Social Freedom# Improvisation# Posture & Tonality
Alex León
Many of our students know the burden of being an analytical thinker, someone so entrenched in their thoughts and imaginings that they're out of touch with the world around them.
Alex brings a unique perspective to the coaching team having had humble beginnings as an introverted German/Austrian heavily invested in electronics and programming, only to break free and embrace a new way of connecting with women and the world.
#Daygame# Social Media Game# Texting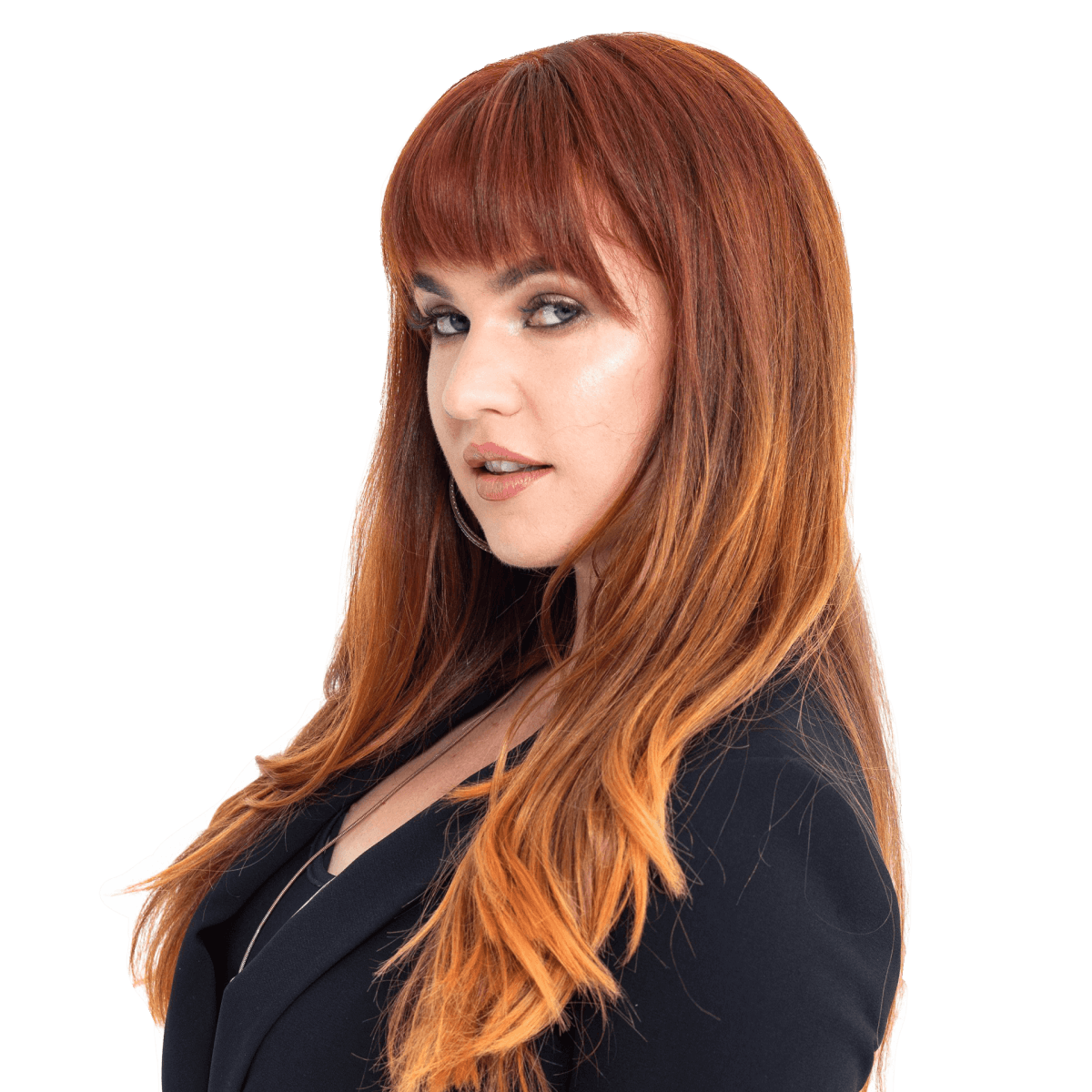 Jess Jules
Jess has been a part of the action back when it all began and brings a unique energy and coaching perspective to The Natural Lifestyles.
Not only are her insights into fashion and style a key component of her ability to help men connect with women, but she offers a refreshing honesty few women have to both challenge men to reach for their greatness but also understand how important it is for women that they do so.
#Styling# Fitness# Conversation Skills# Texting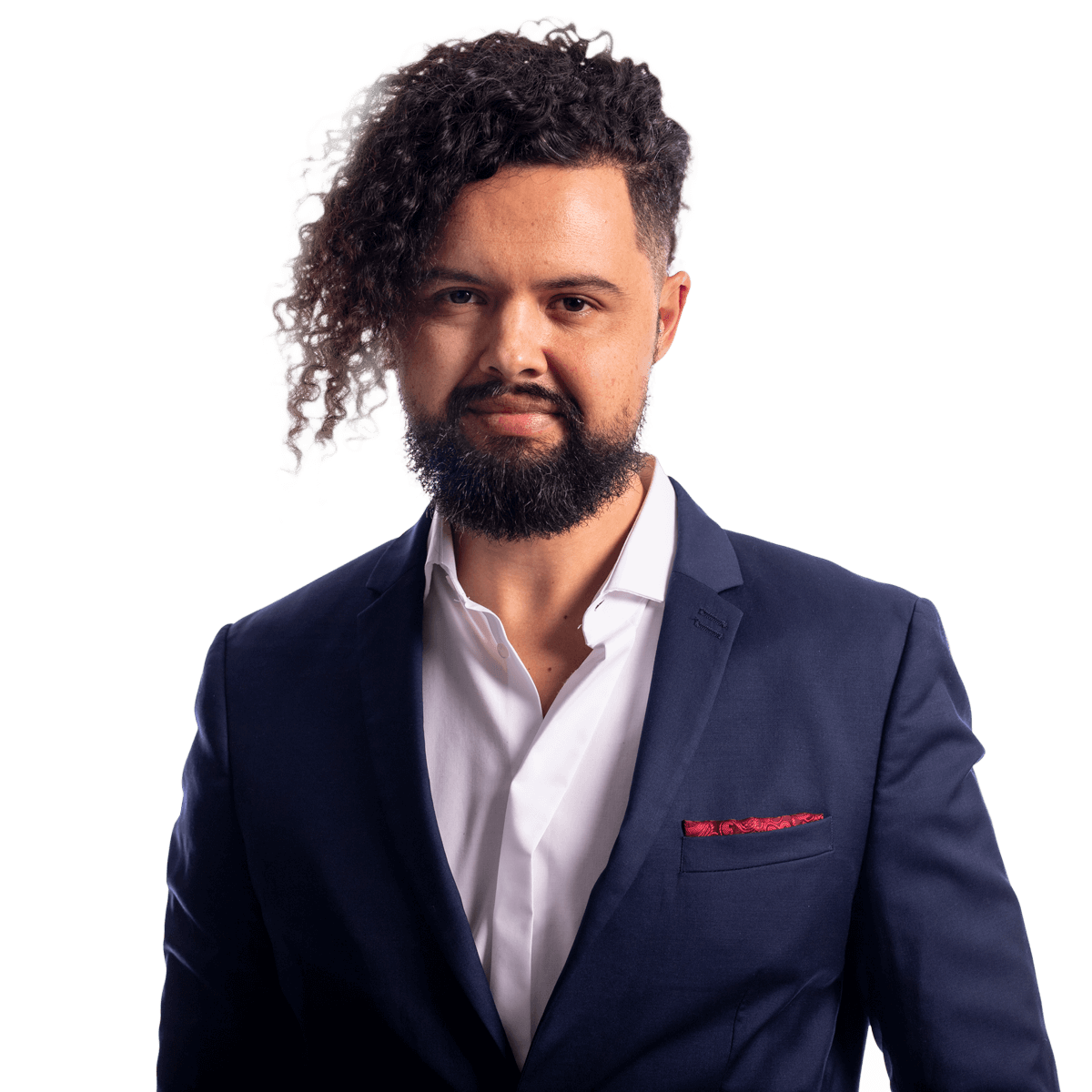 Kurt Harris
Kurt began as a student with the original Natural crew in the halcyon days of Australia and was quickly embedded as an inner circle friend and coach. He re-joined TNL full time in 2019.
Kurt teaches authentic communication through touch, intent, and conversation. And teaches students to cultivate and channel their sexual energy into their intimate relationships, creative pursuits, mature masculinity, and of course, better sex.
#Sex# Conscious Relating# Meditation
Virag Tierra
After being personally trained by James for the past five years and collaborating on dozens of workshops as a guest-teacher, TNL's newest rising star, Virag, has now joined the crew as a full-time executive coach.
On the programs, she merges her professional 20-year background in self-healing methods with the downright ability to point out students' blind spots and acting as a catalyst for true personal transformation. Those who train with her are not just adept at female psychology, but also at becoming the creators of their own reality.
#Self-Healing# Honest Relationships# Attractive Character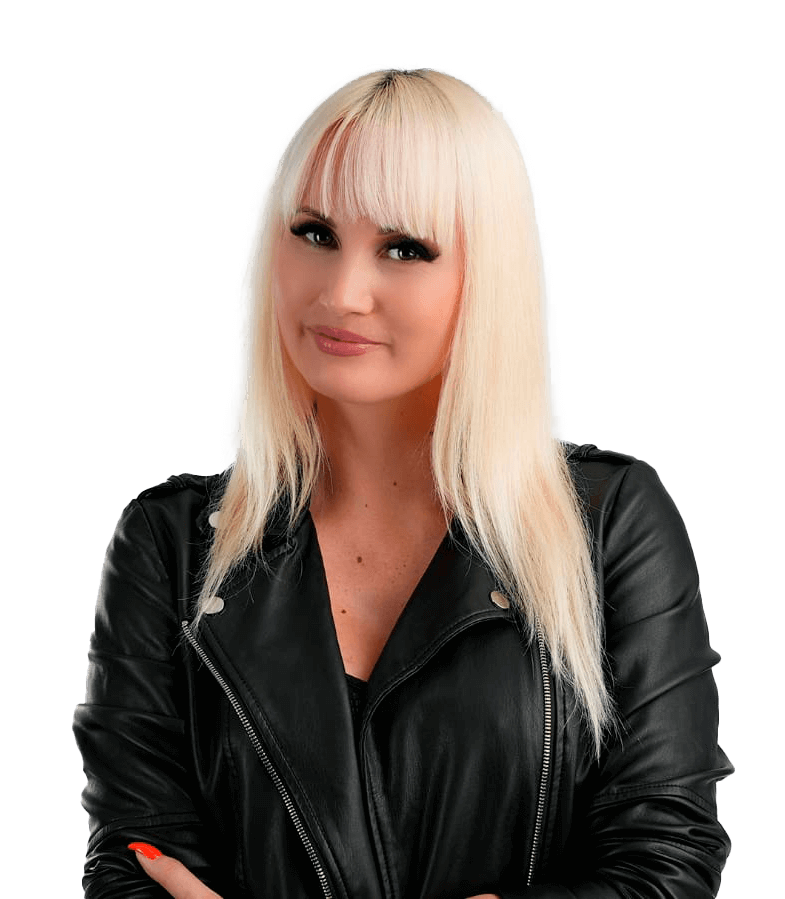 Erros Chiodo
As a holistic movement coach, Erros is an elite master in the realms of physical longevity, functional strength & self-expression.
His unique practice and way of teaching incorporate principles and elements he learned during his journey through four continents to apprentice under Olympic-level gymnastics coaches, famous exponents of the movement culture, award-winning dancers, and ancestral awareness teachers. This led him to realize that a well-coordinated, supple, and gracefully strong body is indeed a prerequisite to unlock real self-esteem and build a more enjoyable, sensual and emotionally stable life.
Since 2020, Erros has become TNL's resident movement coach for the Natural Warrior Training program.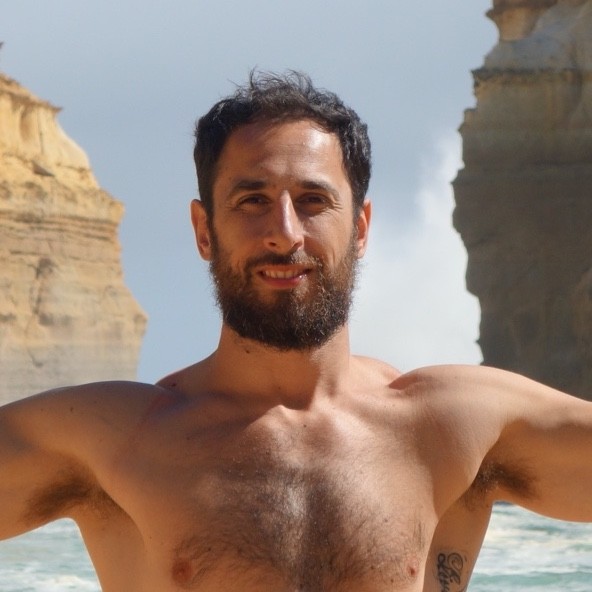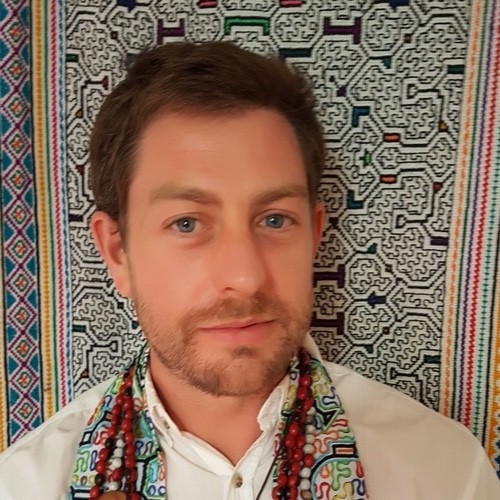 Matt Healey
Merging the worlds of traditional shamanic healing and psychonautic coaching, Matt is both an experienced "curandero" (healer) and a qualified psychotherapist.
After spending several years in the Amazonian rainforest undergoing intensive training with the last great peruvian masters, specialising in medicinal plants and trees, Matt has since joined James in 2020 as one of his selected elite coaches for the Natural Warrior Training. There, he takes each student through several, structured, traditional Shamanic healing and insight ceremonies utilising sacred medicines such as Ayahuasca* and Harpe. These help them to realise and remove what makes them feel stuck in life, gain deep trans personal insights and clear their path for optimal personal growth and masculine grounding.
*Some medications (especially mental health & heart drugs) are contraindicated and should be removed up to 2 week prior to the ceremony. Each student will receive comprehensive guidance and individual assessment through this process to guarantee the safest and most effective experience.
John Keegan
John Keegan shifted from an unfulfilling career in acting to honing his dating skills in New York City, the most gruelling and unforgiving seduction city in the world.
From the concrete jungle rose a vibrant and invigorating coach who has featured on countless workshops with The Natural Lifestyles, inspiring students with his gift for spontaneity and talent for forming genuine connections with women.
#Connecting# Improvisation# Creative Approaching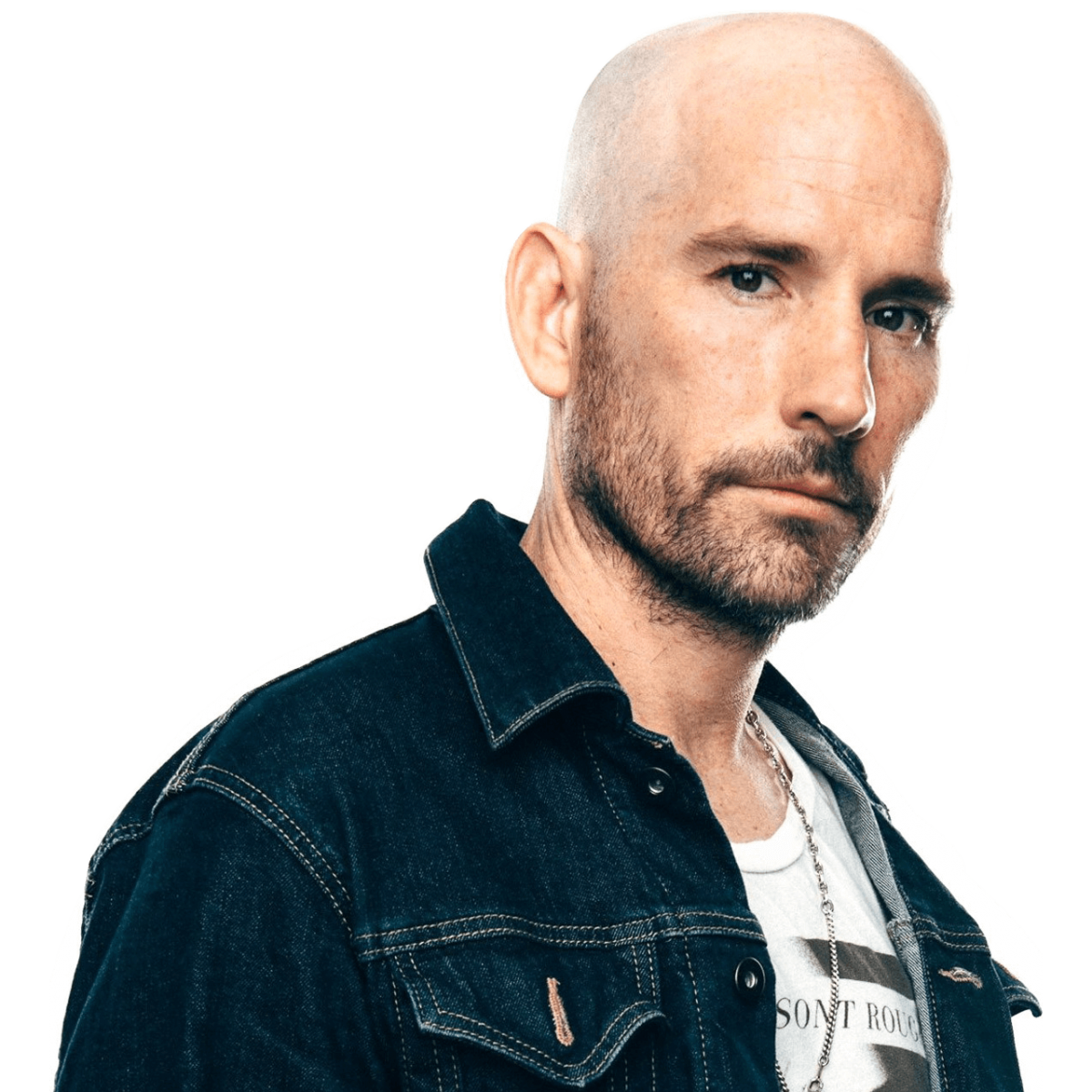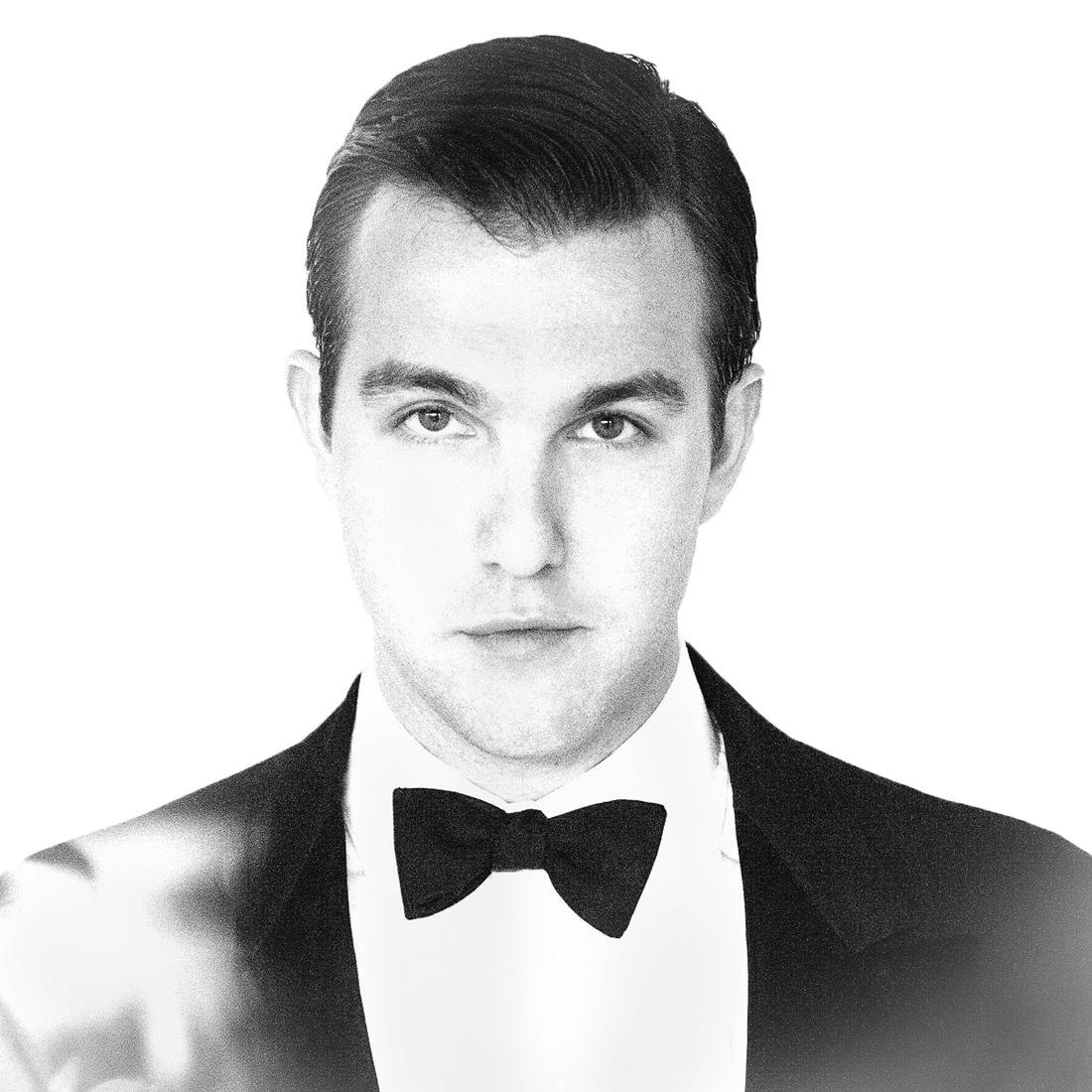 Gareth Jones
Bringing James Bond levels of suave to his coaching and interactions, Gareth Jones has been a guest coach of The Natural Lifestyles for over 5 years.
With a strong emphasis on phone and text game, alongside a penchant for style and grace, Gareth consistently proves to be a boon to our workshops and a reliable hit with all of our students.
#Texting# Conversation# Gentlemen's Style