Alex León
Starting out as a geeky Austrian introvert passionate about technology and programming, Alex has since established himself over the past four years as one of the world's most sought-after no b.s. dating coaches.
His strong analytical and system-thinking skills combined with a natural inclination to prioritize only practical and tested strategies allow him to help most students correct poor seductive and social habits rapidly and with measurable steps. As of 2021, he's the sole member of the team that offers specialized coaching on key modern topics such as Social Media Dating techniques, as well as how to encounter and attract real 9s & 10s.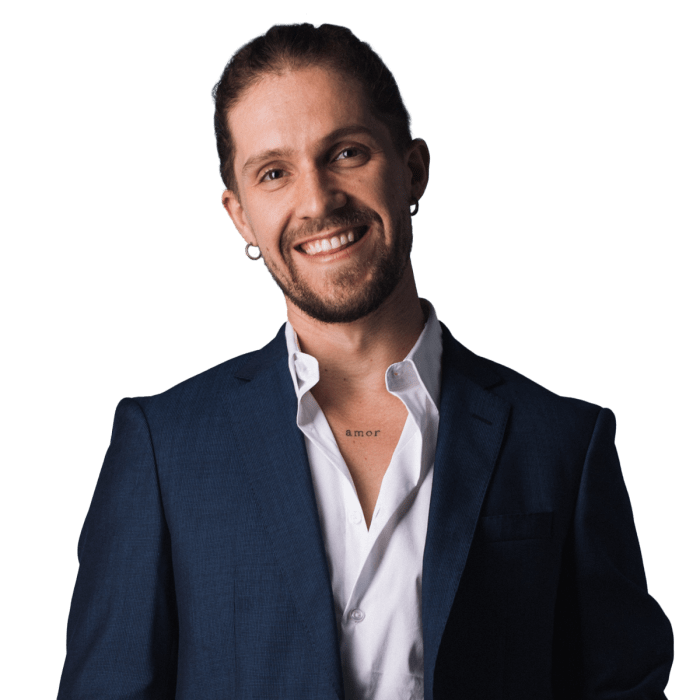 Known for a long time as 'TNL's most promising new blood', Alex firstly joined the team as a shy, awkward student who would go to incredible lengths to spend time with and learn from the legendary James Marshall. Crippled by tremendous social anxiety and unable to approach women even to ask for directions but unable to afford a live workshop, he began collaborating with the coaches as a video editor and photographer, trading his skills for mentoring.
After thousands of challenging approaches and countless nights and days spent editing dating & lifestyle content, Alex started to connect the dots and rack up dozens of successful dates with girls at a fast pace, earning in 2019 the promotion to Executive Coach.
If you describe yourself as an introverted and/or analytical guy and often get stuck in "analysis paralysis", you'll find a great mentor in Alex. Having managed to shut down his constant need to gather logical data before taking action, he will take you by hand and show you how to build strong attraction and get quickly intimate with girls without having to fake to be someone you are not.
What sets him apart from everyone else, however, is his natural talent to operate in elite, high-value social scenes. After investing several years and large amounts of his own capital trying to penetrate one-percenter social circles, Alex has now built an elite global network including the likes of famous influencers, Fortune-500 CEOs, crypto magnates, fashion photographers, and dozens of hot female models
.
He is now offering access to such exclusive social scenes, as well as intensive guidance on how to successfully operate within them to a small number of committed 1-on-1 private coaching clients every year.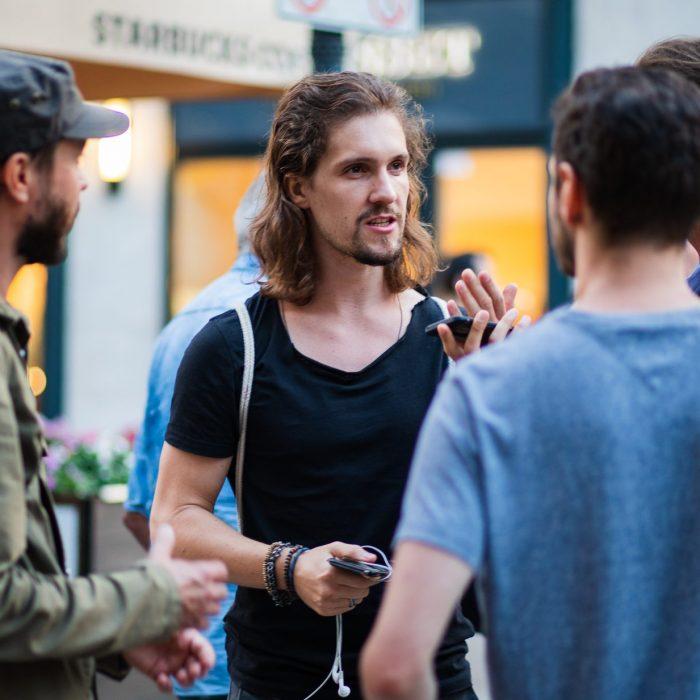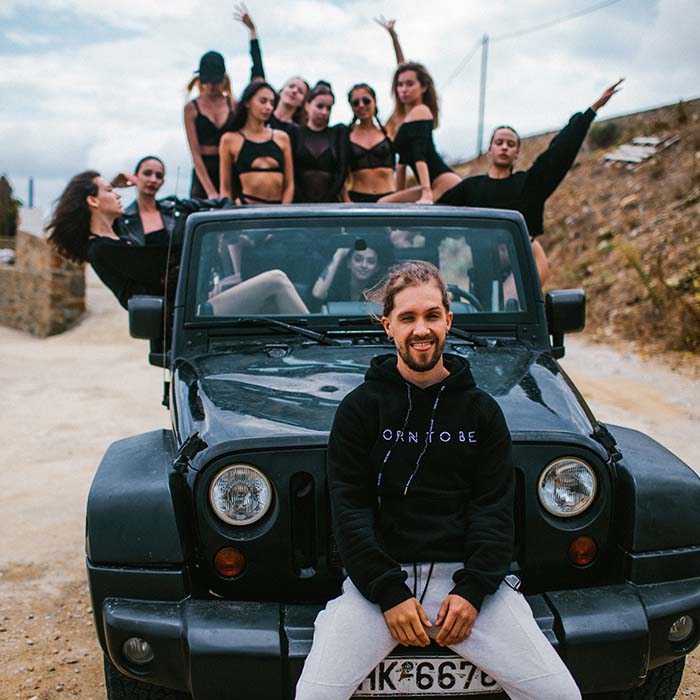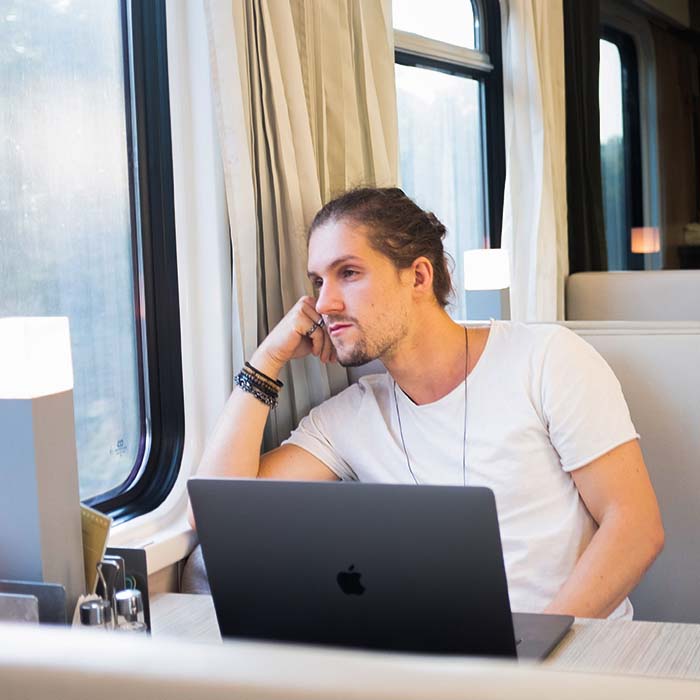 If you like scientifically sound, straight to the point, no B.S. advice, getting coached by Alex Leòn is guaranteed to be an experience that will benefit you for a lifetime.
Combining his acquired world-class talent at masculine lifestyle hacking with the bluntness of most Germans/Austrians, Alex will help you escape a grey life of routine and averageness by building amazing relationships with high-level women and other inspiring males.
Book an online coaching session with Alex now!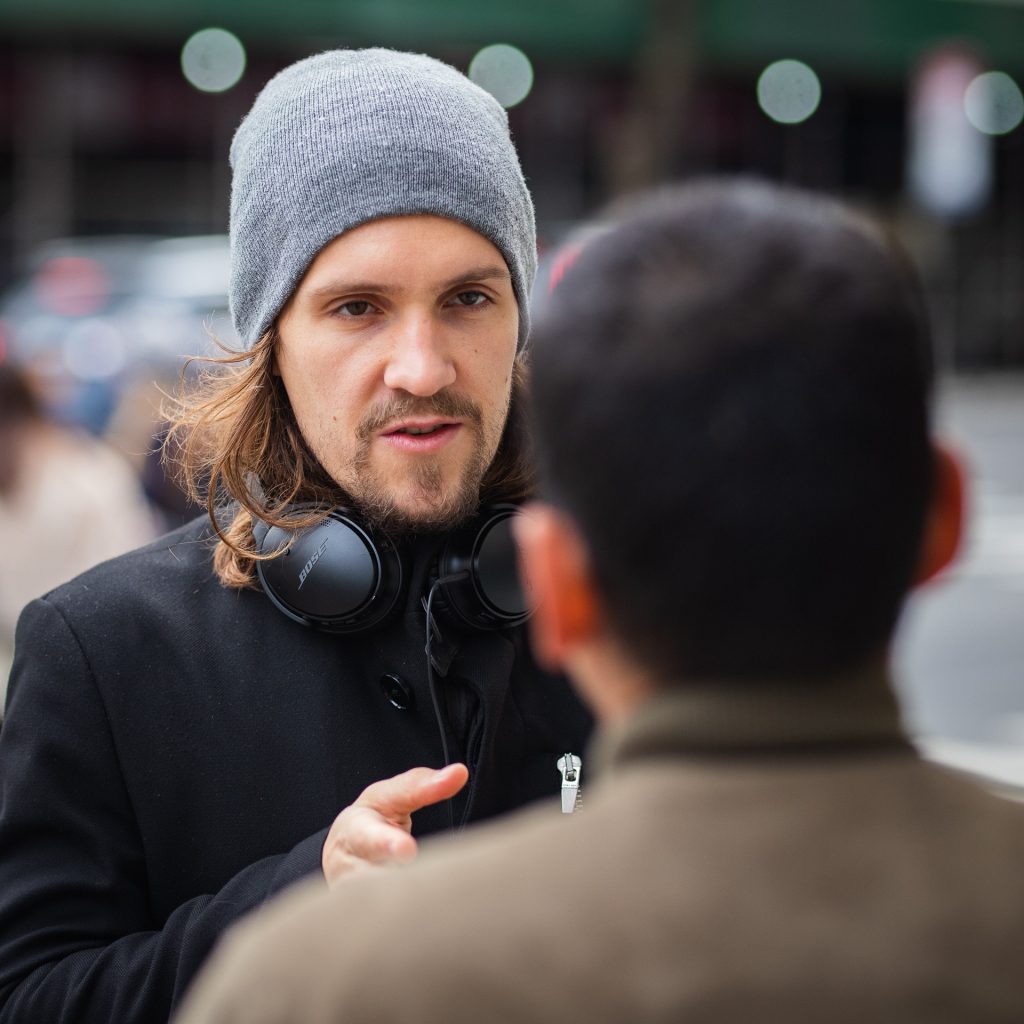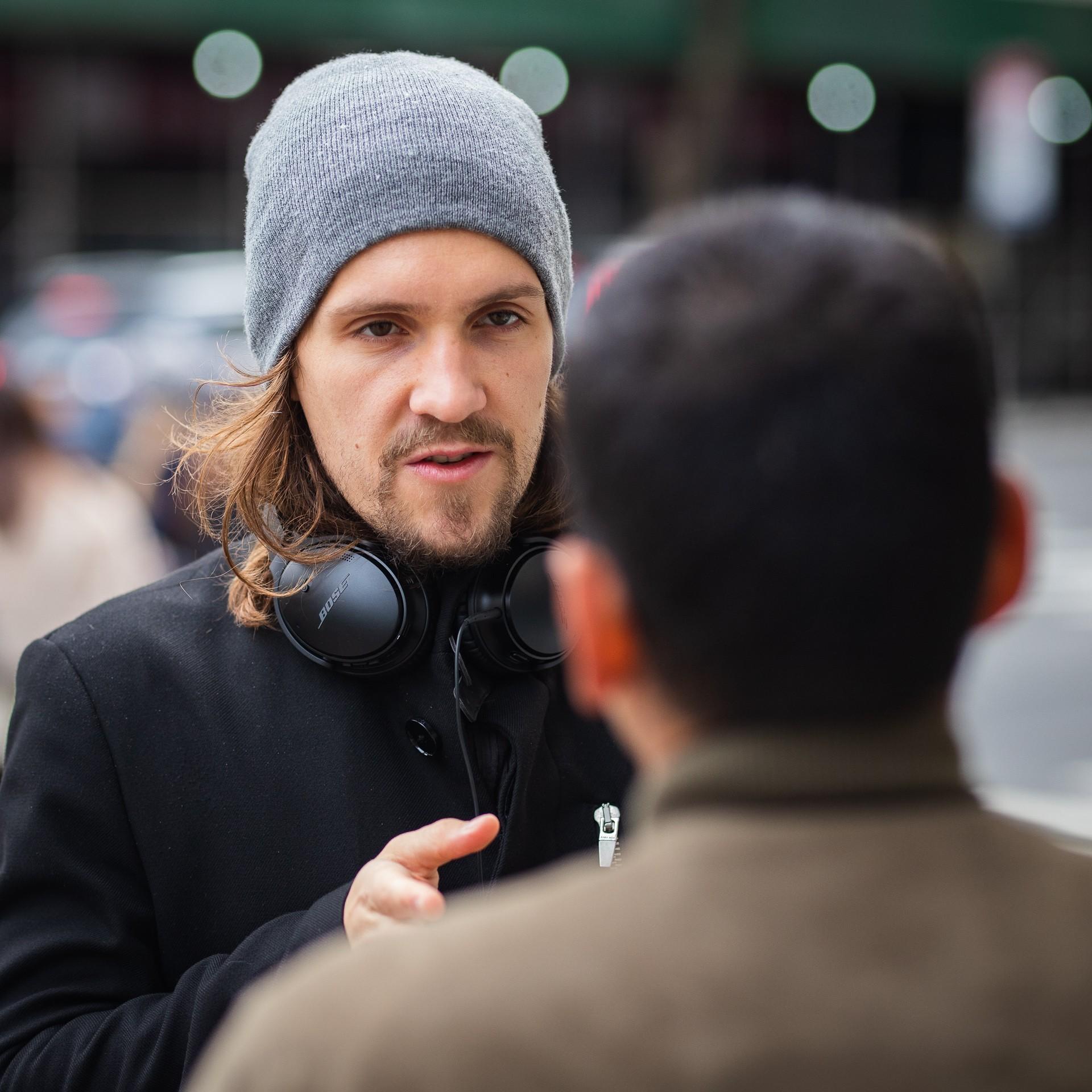 Inquiry Button
Get coached by Alex
100% free inquiry.
Get a free consulting call with one of our TNL team members.
Meet the other TNL coaches
Combining dozens of years of experience in Natural Seduction & Lifestyle Design, The team at "The Natural Lifestyles" specializes in taking men from a dating life of scarcity and little abundance of women, to giving them the freedom and choice that they desire in their relationships.