About Shae Matthews
Improving your dating life not only involves the outer elements of seduction, being able to approach, touch, and so on, but also the inner elements, your beliefs about yourself, your mindsets about dating, how you perceive women.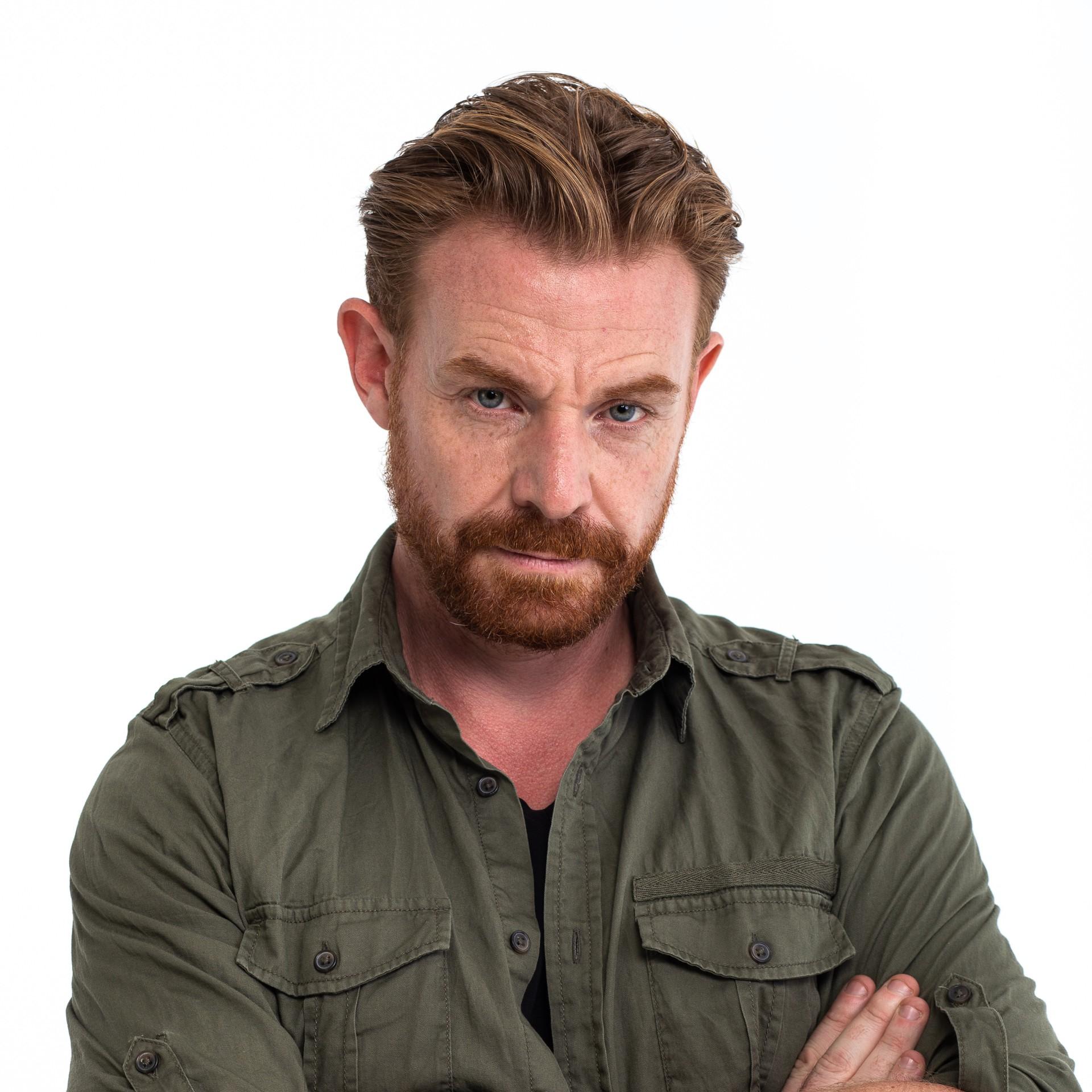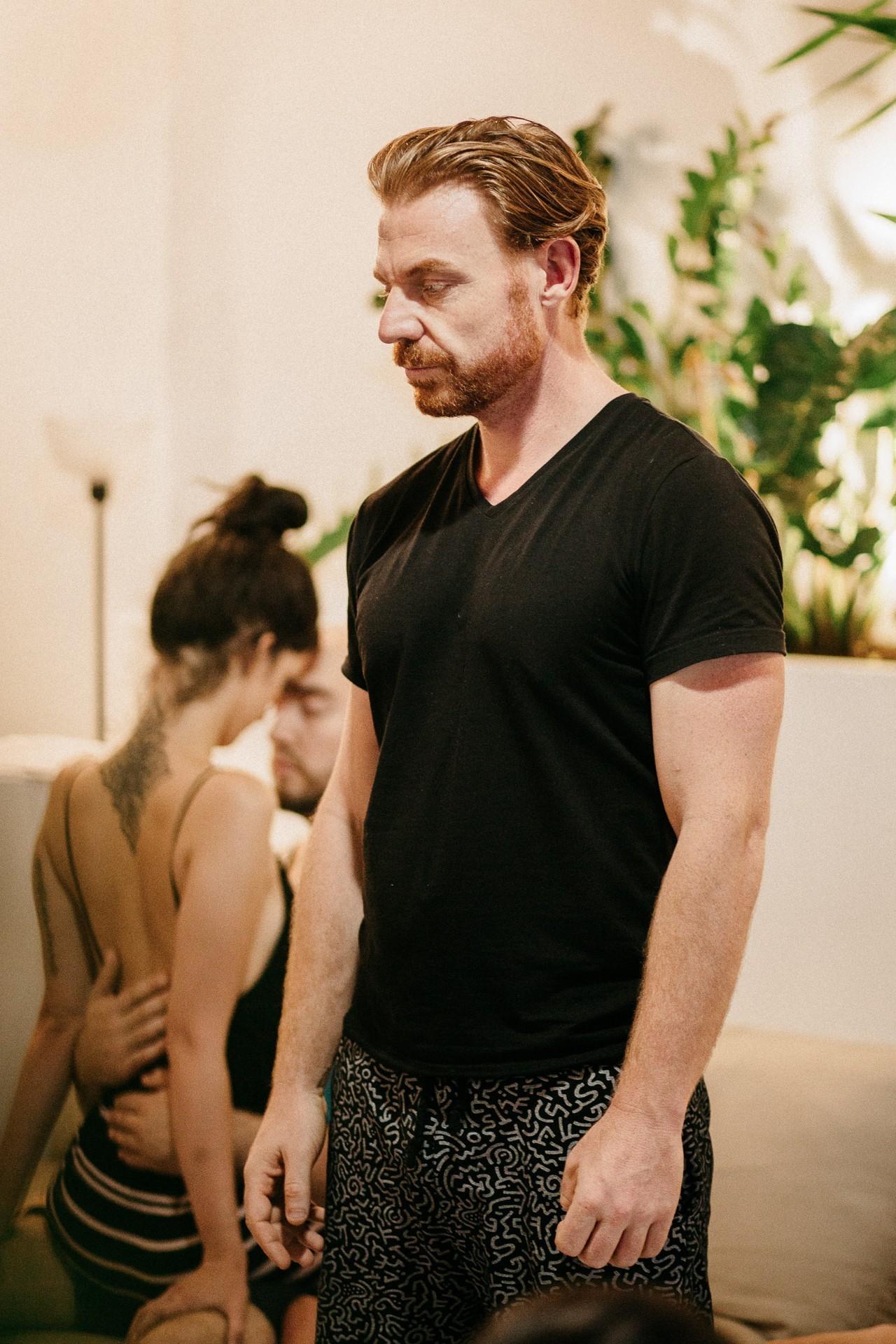 Enter: Shae Matthews.
As our resident Inner Game coach, Shae Matthews brings a unique skill set to help identify and evolve limiting beliefs for students that are crippling their ability to meet women.
Whether you've been rejected one too many times or are still carrying around baggage from a bad break-up, Shae acts as a trusted companion to help navigate the pain and confusion that will inevitably build up as you walk through life and empower you to discover a future of potential and possibilities.
"Love is the only adventure."
Shae can not only be found leading meditation on live workshops but he also excels as an in-field coach, being by your side and listening in to your interactions with women. However, he truly shines in a 1 on 1 setting where he can get a very deep and personal insight into you as a man, your offerings to women and the journey moving forward, a privilege you'll enjoy on our live workshops.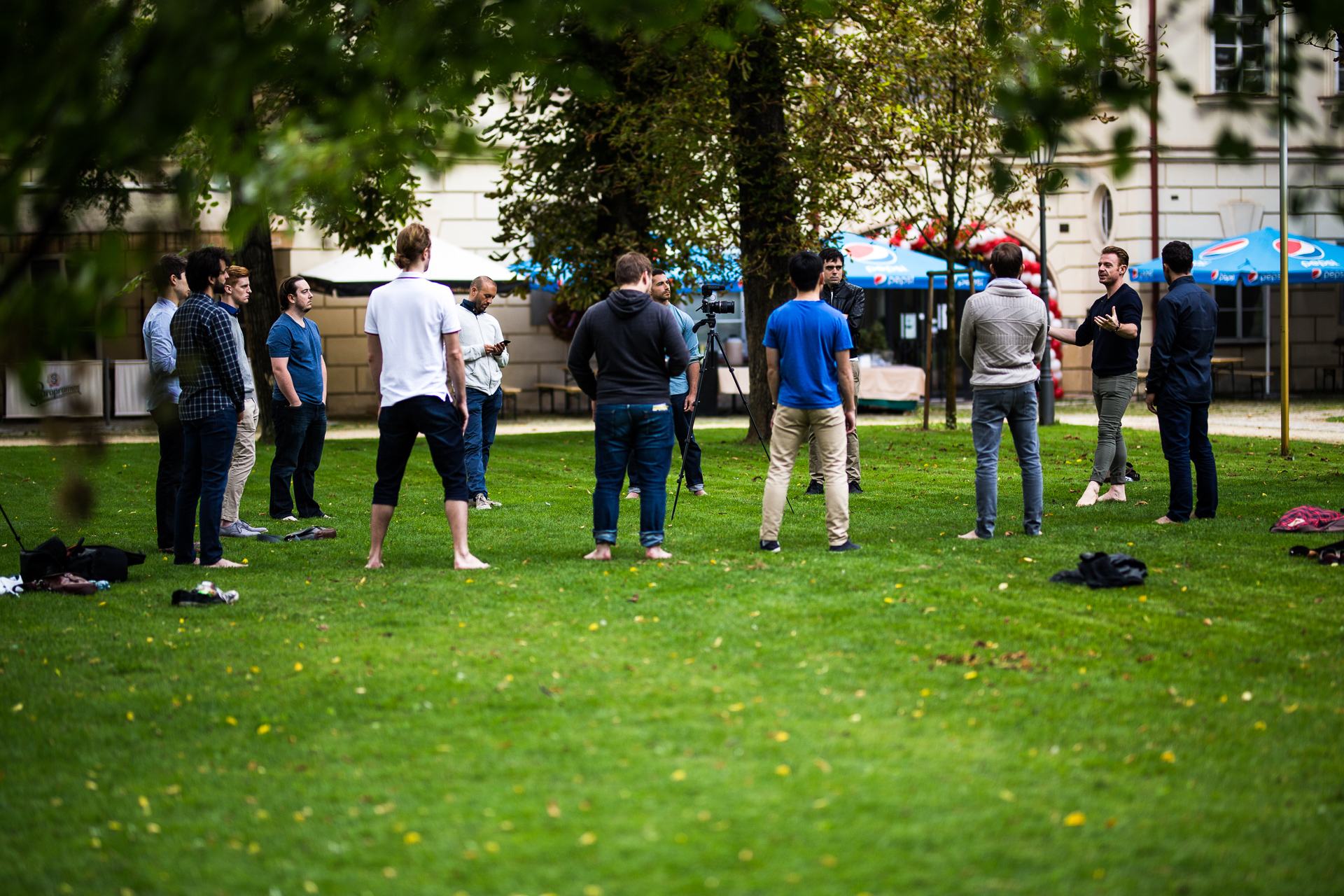 Coaching by Shae Matthews
Being coached by Shae Matthews is like visiting the village elder who has ascended to the heavens to converse with the ancestors, but has also dipped his toes into the pools of the underworld. You'll be swept away by his fascinating yet precise insights into the nature of our reality and how to develop the exact frame of mind you need to engage the world not only as a man looking to improve his life, but as a dreamer ready to metamorphosize into a creator who crafts his own destiny.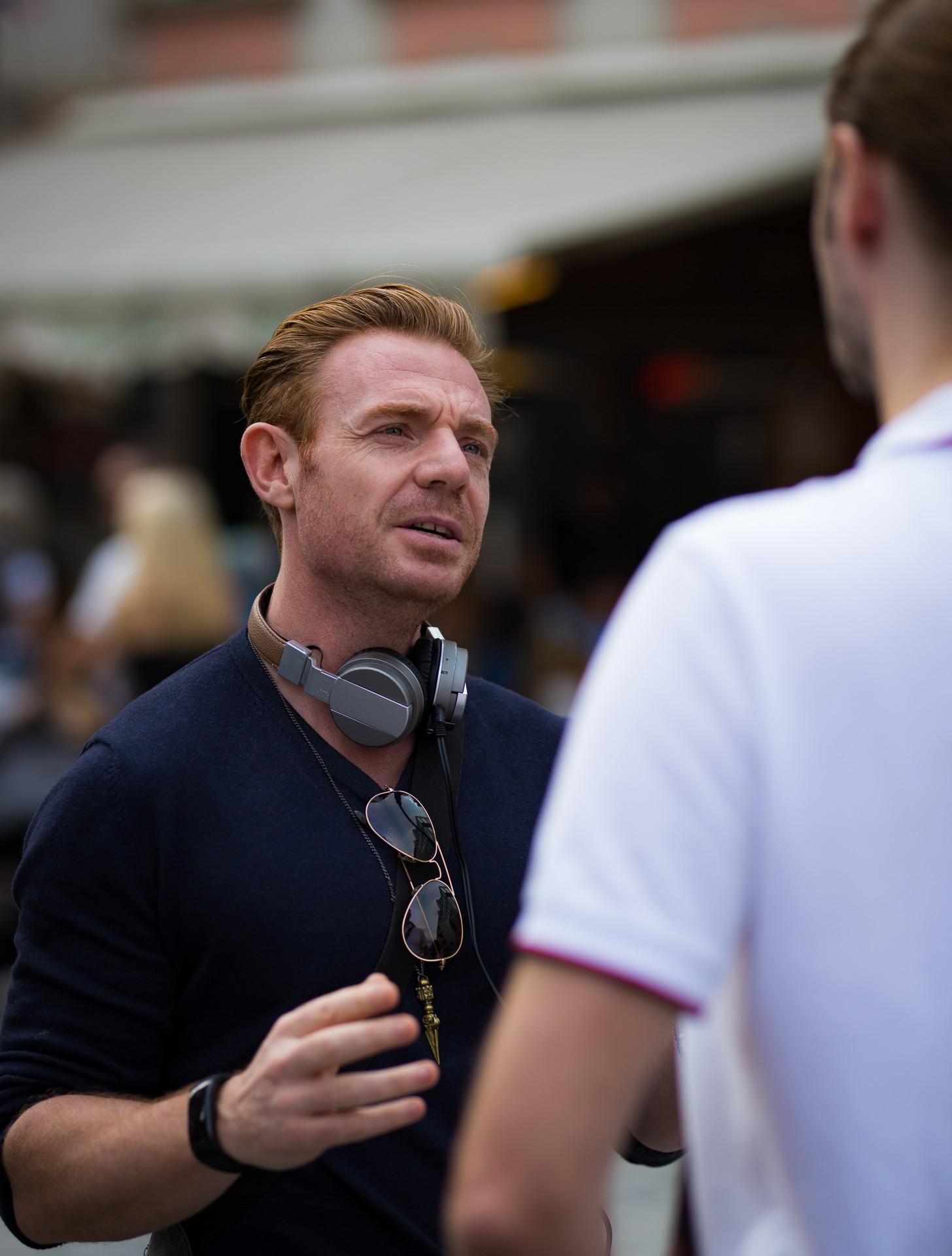 Follow Shae on social media: