7-day immersive program in Budapest
The world's only 10 day traveling seduction workshop
The Natural Lifestyles most premium seduction workshop experience, the EuroTour, spans Europe's finest seduction hotspots for an unparalleled transformative 10 days of immersive coaching.
The city that never sleeps.
What if you could learn everything you ever needed to know on how to seduce women and create the love life you want in just 10 days?
That may sound like a big claim, but for close to a hundred men who have been lucky enough to come for this exclusive live coaching program, that promise is true.
1:1 Image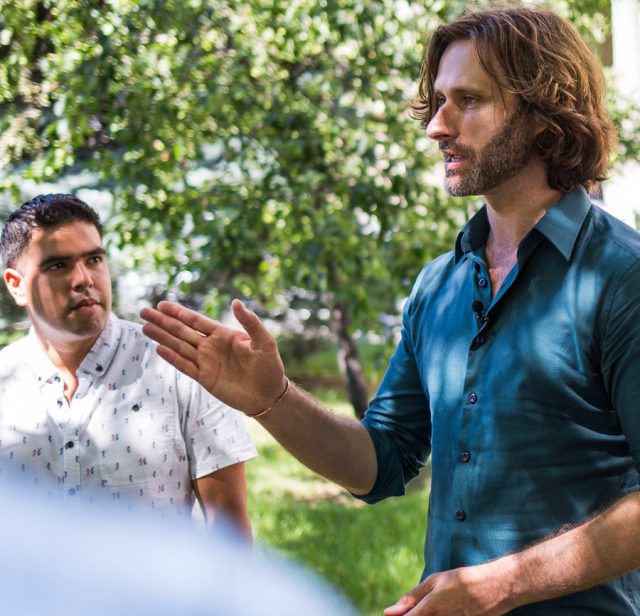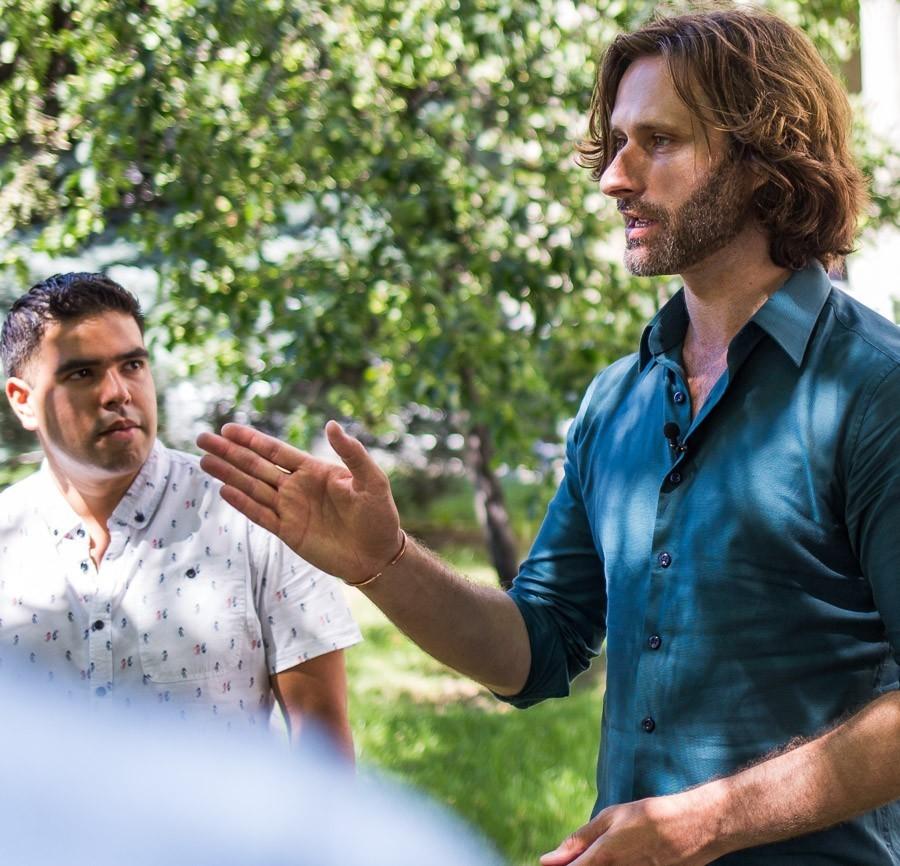 Here's what it's all about:
Here's what it's all about:
The world's only 10 day traveling seduction bootcamp that delivers a permanent and lasting change in your abilities to meet, date and sleep with quality women, and the skills to design the lifestyle you want
Only 20 spots available per year, consistently selling out months in advance just through word-of-mouth for the past 5 years
Highly exclusive program… You must be able to meet four criteria listed HERE.
Taught personally by James Marshall, founder and CEO of The Natural Lifestyles, voted the World's Best Natural, along with his elite coaches
Reveals every Black Book Seduction secret from James and his coaches about how to become naturally seductive and meet and date high quality women, with the TNL crew pushing you to develop those skills every single day of the program
You will discover how to be naturally attractive and seductive to women, without needing to change who you are. Instead of forcing you to have a specific type personality or teaching a cookie-cutter style of seduction, you will learn to unleash your inner seducer with ease.
You will meet more beautiful women in 10 days than you have for the last 5 years (in many cases more than in your entire life)
Based on more than a combined 60 years of studying spirituality, personal development and seduction to deliver a tailored, personalized coaching experience for each individual student
Held in the best European cities for seduction discovered by TNL coaches after traveling to over 50 countries
Students leave the program "unplugged from The Matrix"… meeting and dating the women they want after the Euro Tour
Guaranteed to be worth 50 times its cost, saving you years of pain and frustration to instead living a life abundant with women and relationships… no student has asked for a refund, EVER.Click Here for complete digital brochure and application form for the Euro Tour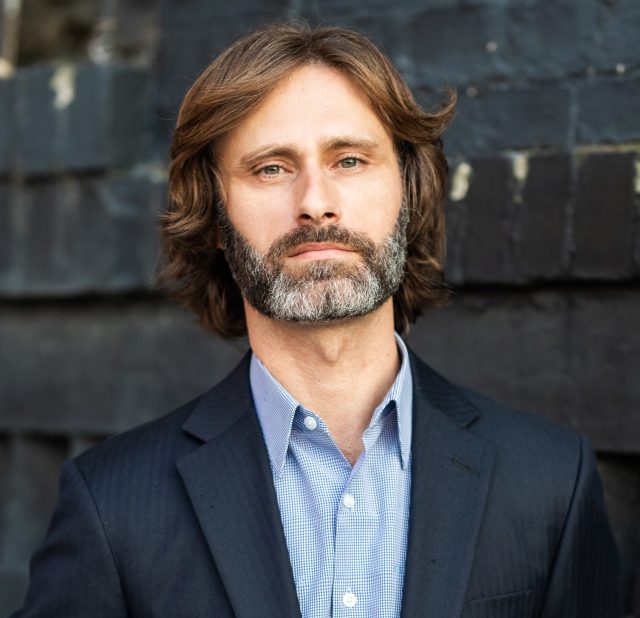 INTERESTED IN TRAINING?
Start your journey now.
Click on the button below and a TNL member will contact you shortly.