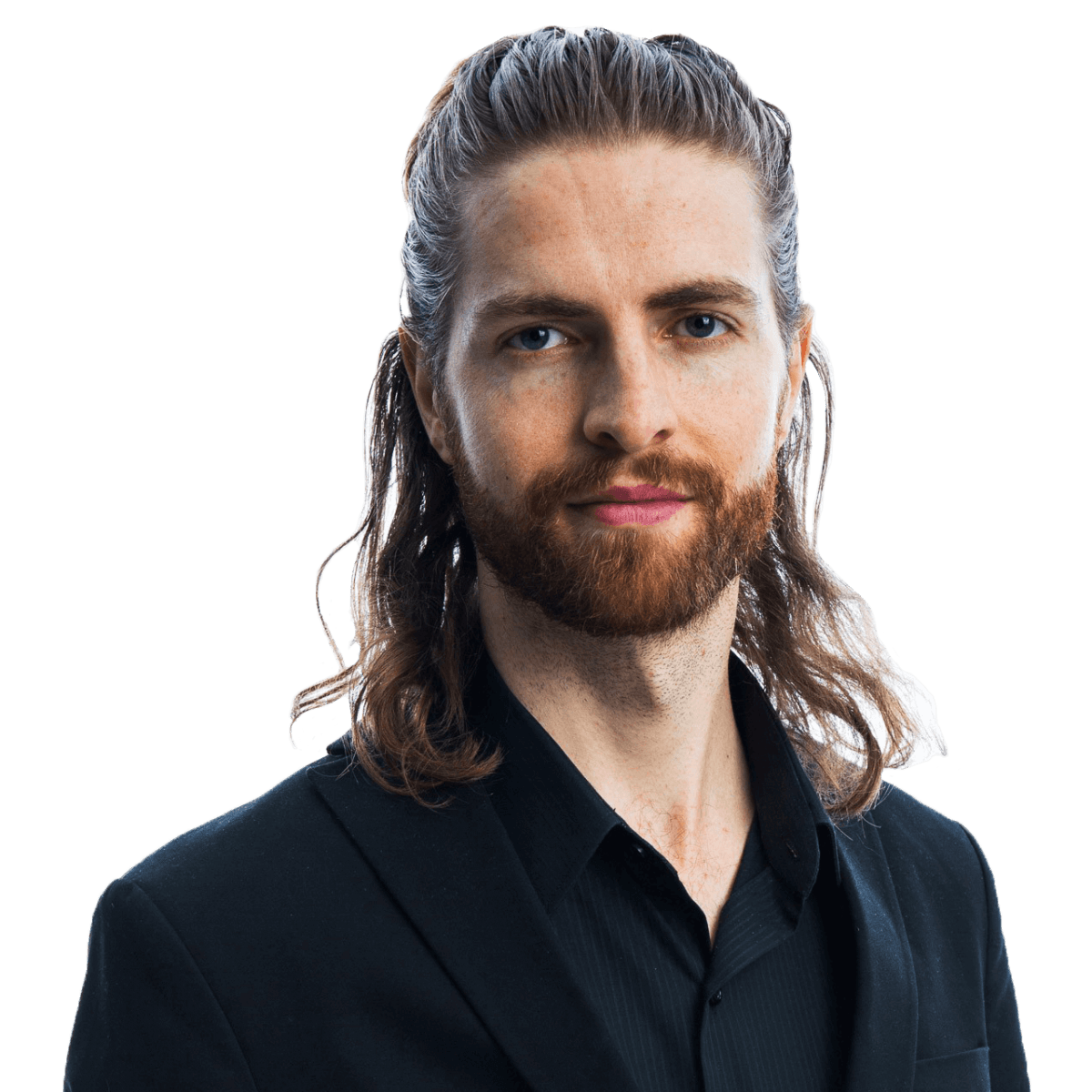 Liam McRae
Executive coach of The Natural Lifestyles, Liam McRae specializes in his Rapid Escalation and social freedom exercises.
Students who spend a day with Liam find themselves freed from social fears that have plagued them their entire lives, and start to bravely touch and become intimate with the women they interact with, without feeling creepy or weird.
Faced with a frustrating situation, he developed his own unique style of being able to get sexual with girls as quickly as possible. Doing so required him to integrate the idea of 'social freedom', ignoring the voice in his head that told him how crazy it was to be kissing a girl he just met 5 minutes ago, or what other people would think if he fucked a girl in a public bathroom.
"Social Freedom is your only option if you want to live an authentic life"
These early days of frustration have honed Liam into a skilled coached who is masterful at helping students to re-wire their beliefs about themselves, women and the world. His ability to understand a student's mindset and paint an alternative picture grants them the freedom to finally create the life they want for themselves.
Whether you're worried about coming across as creepy when making a move on a girl, or scared everyone will judge you for approaching that cute girl at the cafe, Liam will be by your side on the workshop, a tireless voice of optimism to guide you through your transformation.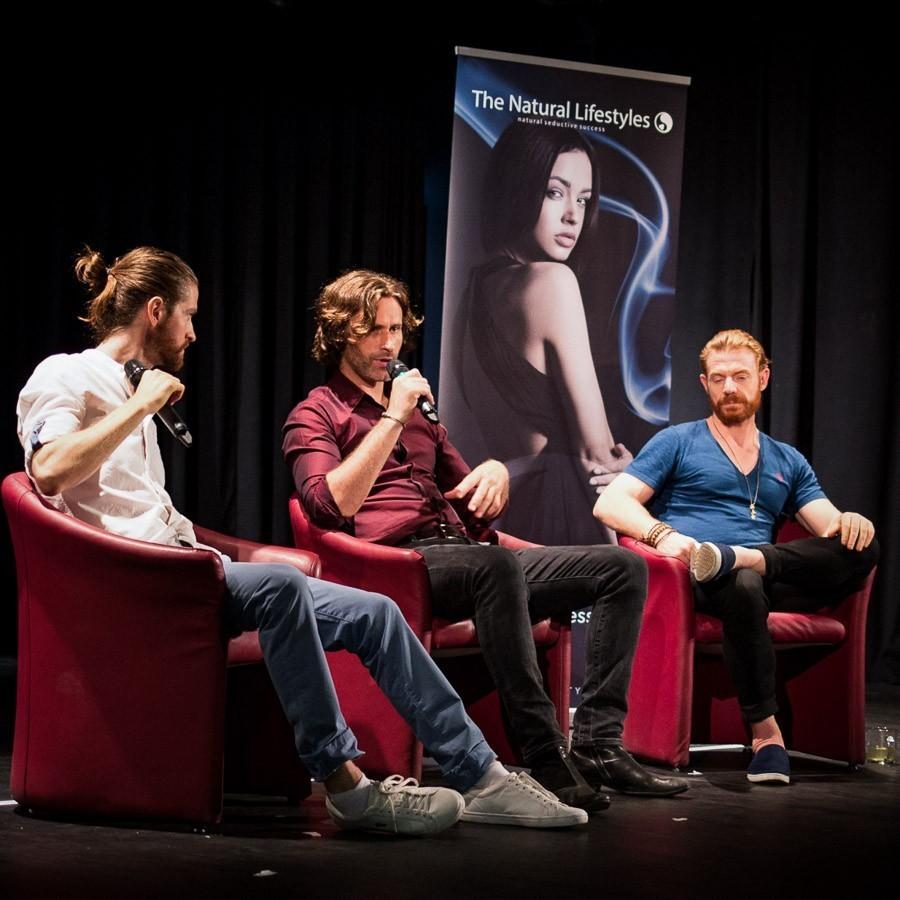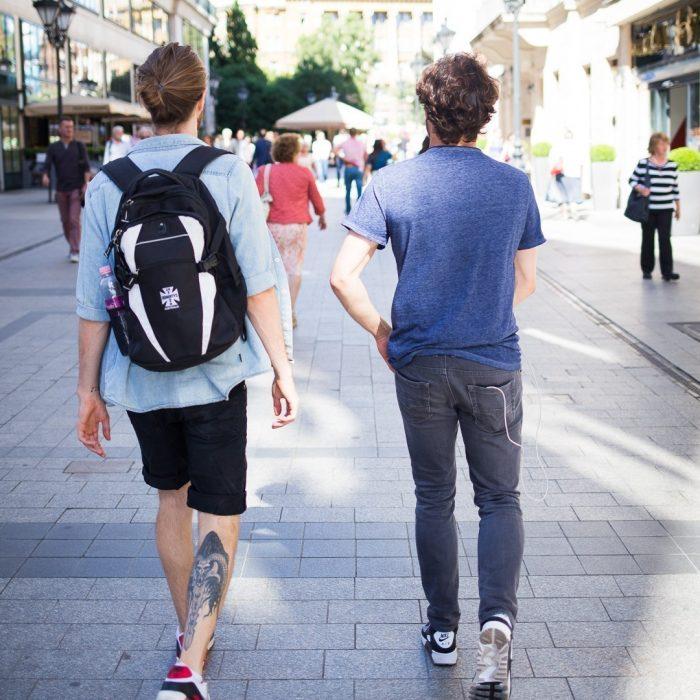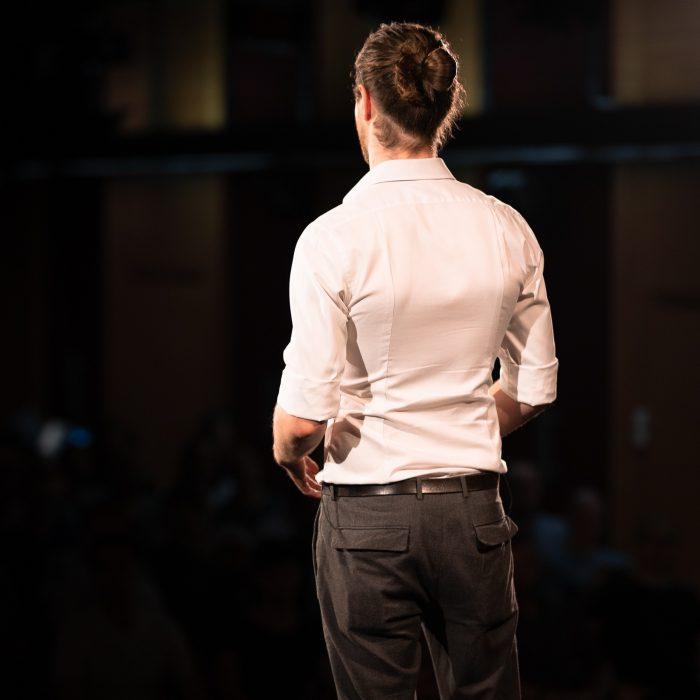 Inquiry Button
Get coached by Liam
100% free inquiry.
Get a free consulting call with one of our TNL team members.
Liam brings a unique perspective to the world of approaching, dating and sex that is simply infectious. If you're plagued by bad mindsets, negative beliefs and think the dating life you've always envisioned for yourself is purely fantasy, Liam will not only change the way you see the world but inspire you with wisdom that can only come from nearly a decade of pursuing seductive mastery, and helping hundreds of students do the same.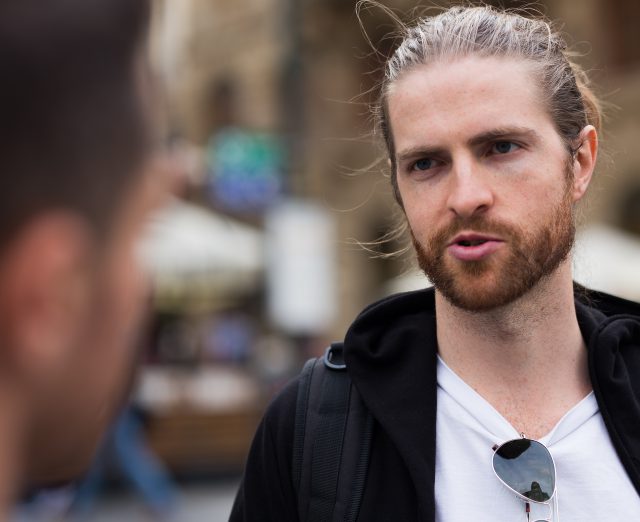 Inquiry Button
Get coached by Liam
100% free inquiry.
Get a free consulting call with one of our TNL team members.
Meet the other TNL coaches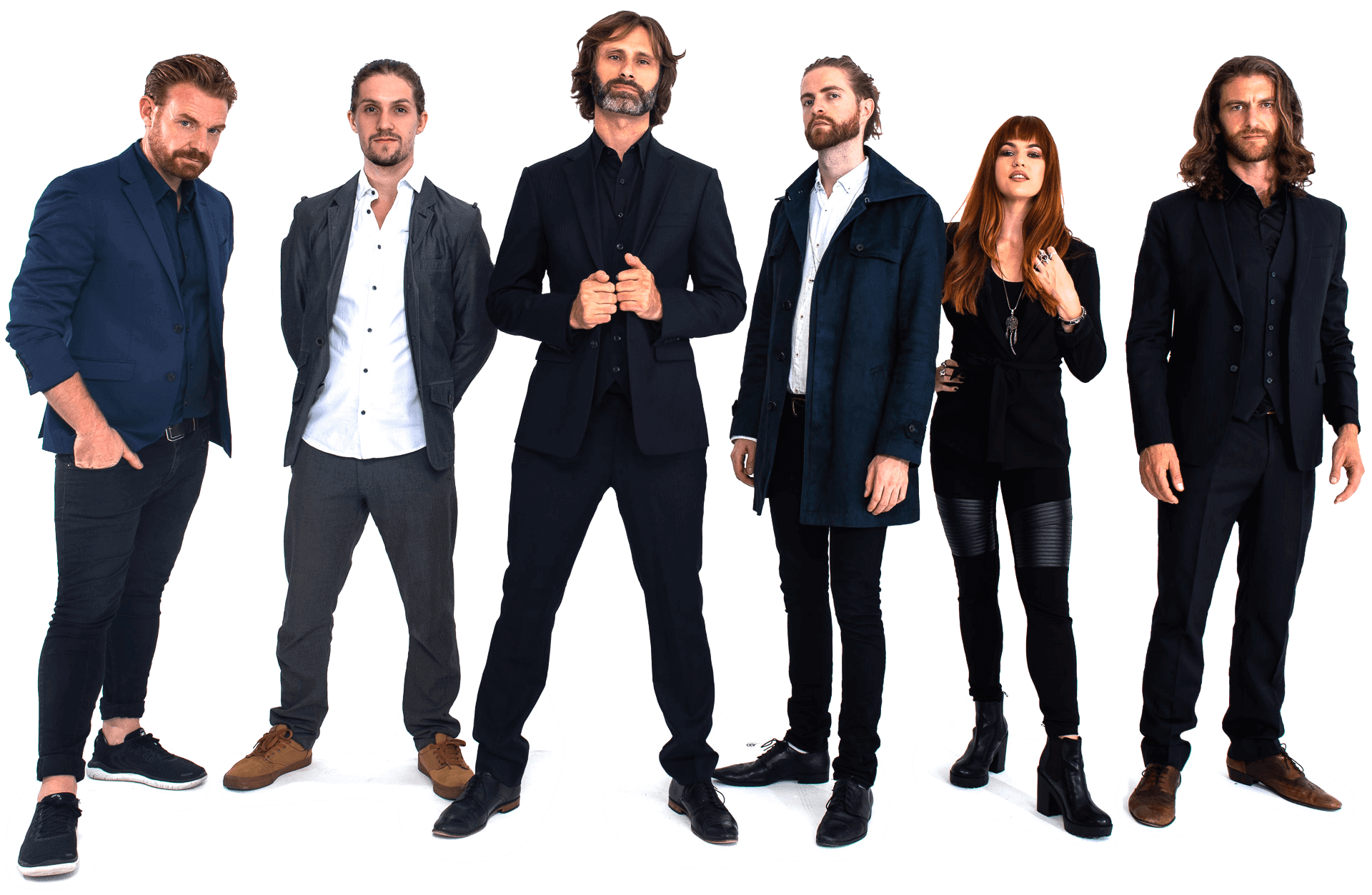 Combining dozens of years of experience in Natural Seduction & Lifestyle Design, The team at "The Natural Lifestyles" specializes in taking men from a dating life of scarcity and little abundance of women, to giving them the freedom and choice that they desire in their relationships.