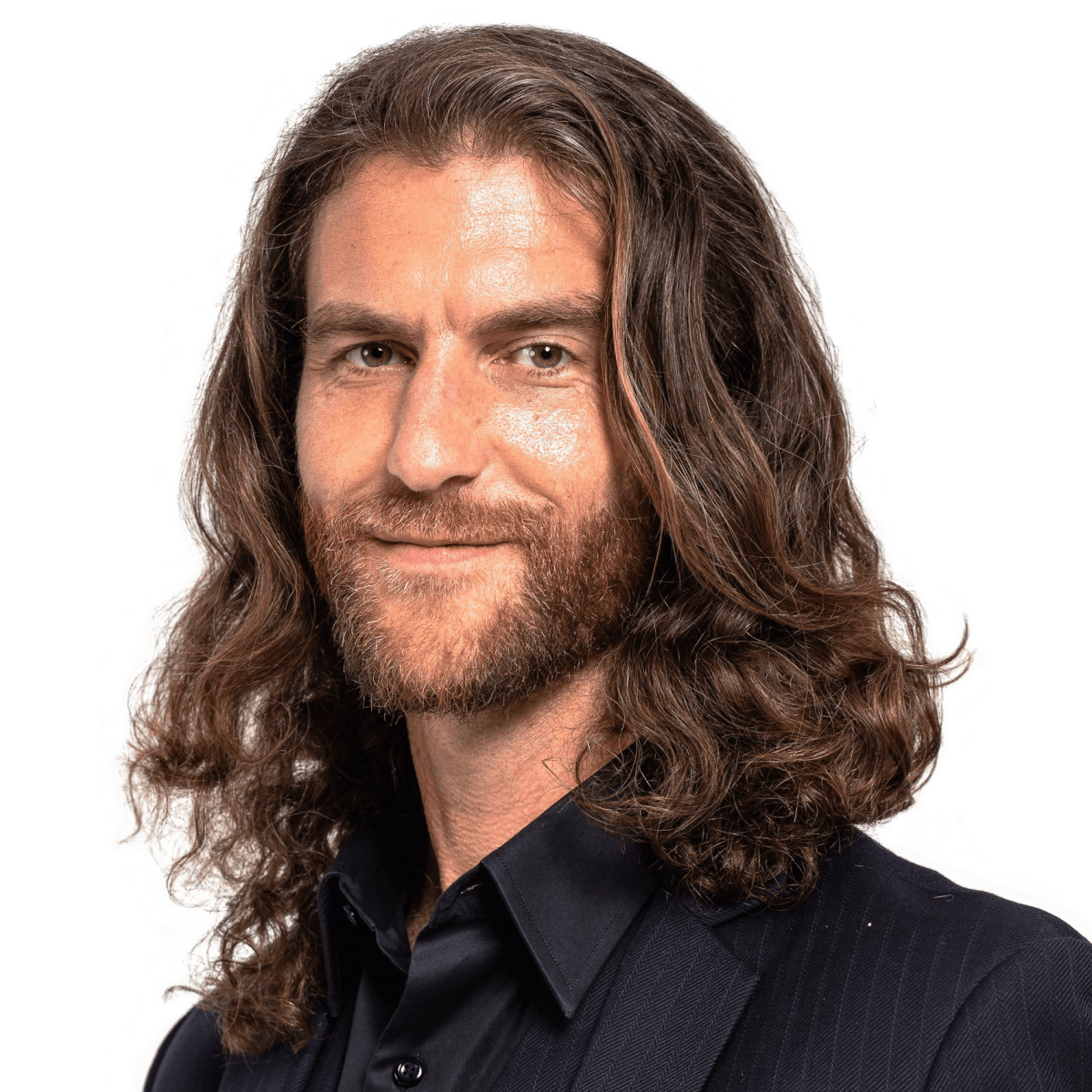 Jonathan Thomsen
Like many at The Natural Lifestyles, Jon has been around since the early days as James Marshall's best friend in High School.
Over the years Jon has watched James go from a poor hippy musician to the world's most successful dating coach, and is now bringing his own style of natural game to the team.
But before he saw any success with women, Jon went through a long phase of being a typical 'nice guy'. In his early 20's he was on a path to marry his high school sweetheart, having given little thought to what it would be like spending the rest of his life with her. It was James who willing to ask the tough questions and steer Jon onto a new path of discovery and self-transformation.
In learning to tackle his nice-guy habits, Jon had to both come to terms with his aversion to conflict and disagreement, whilst also facing his fear of rejection. Through working with the Naturals he began to step into his power, presenting himself fully as a man and not being afraid to set boundaries.
This newfound freedom ran alongside his desire to share music and joy with the world, enabling him to become a street musician, improv actor and teacher. Having truly created his own approach to seduction, Jon treats the world as his playground, always in the flow and eager to create new connections whenever the opportunity presents itself.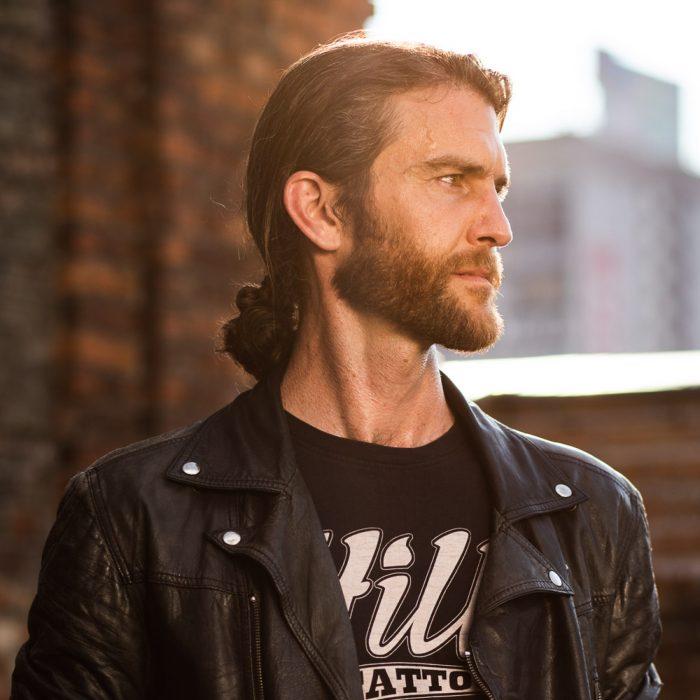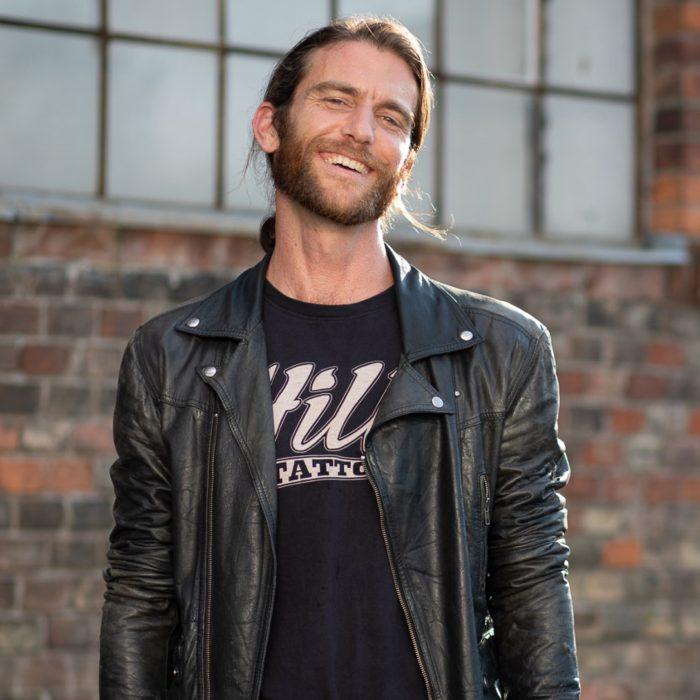 Coaching by Jonathan Thomsen
Men often acknowledge that they're very serious and unable to be spontaneous when meeting women. Jon is an expert at getting guys to loosen up and engage with the world with a child-like curiosity, bringing a lifetime of insights learned from being on stage. But it won't be all fun and games, as Jon knows all too well the pitfalls of being a nice guy, and will be on hand to call you out if you start letting women walk all over you.
Book an online coaching session with Jonathan now!
Book a call with Jonathan now!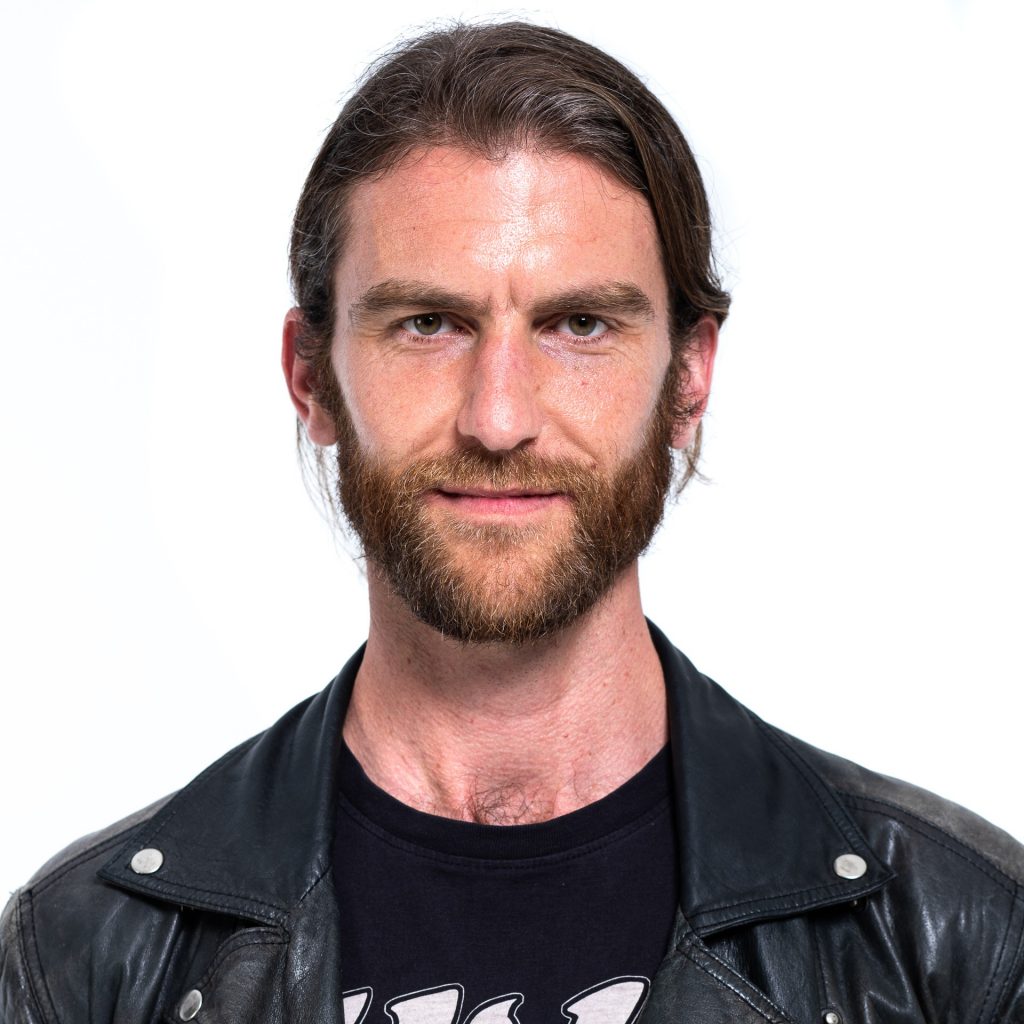 Meet the other TNL coaches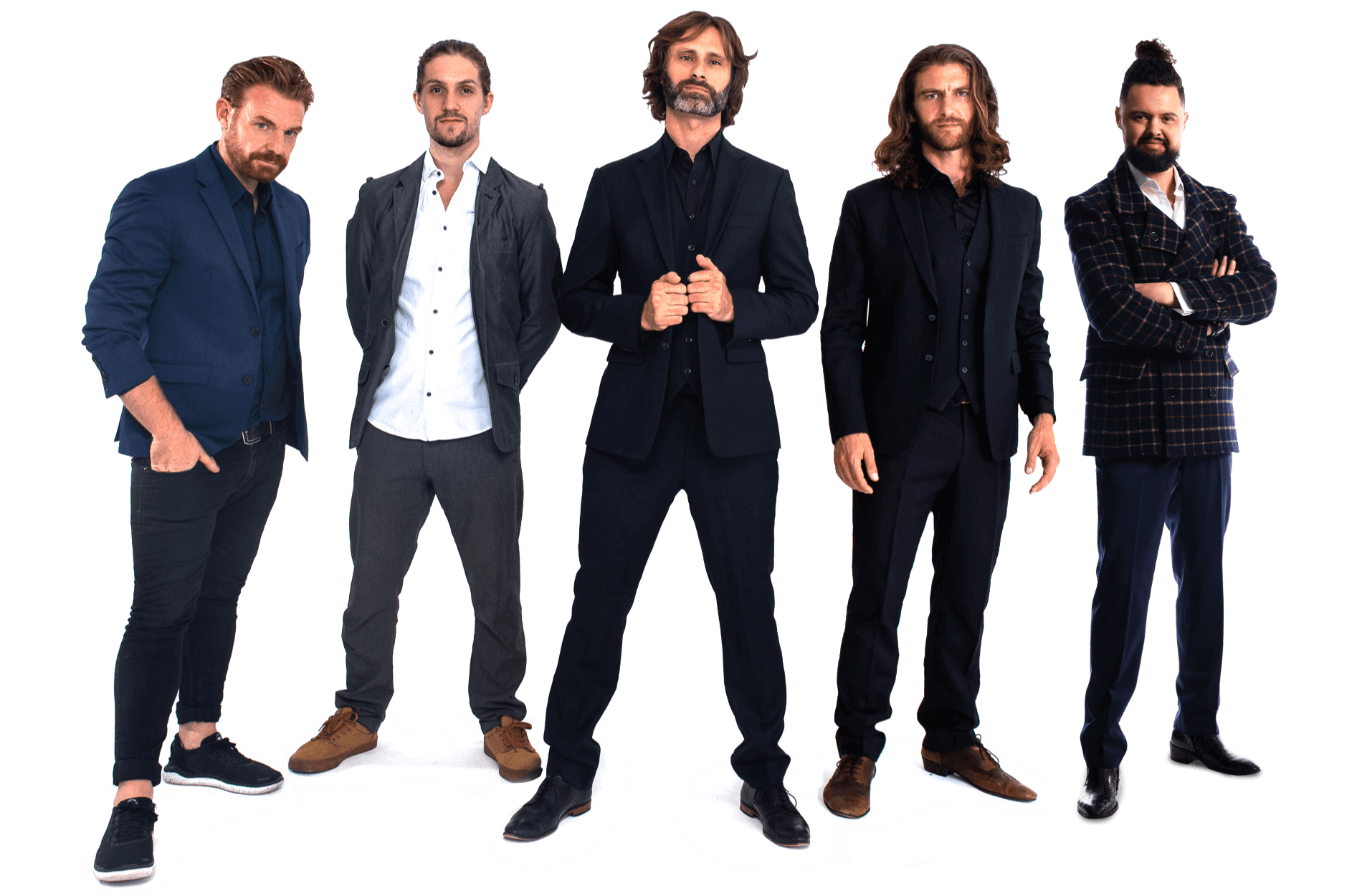 Combining dozens of years of experience in Natural Seduction & Lifestyle Design, The team at "The Natural Lifestyles" specializes in taking men from a dating life of scarcity and little abundance of women, to giving them the freedom and choice that they desire in their relationships.