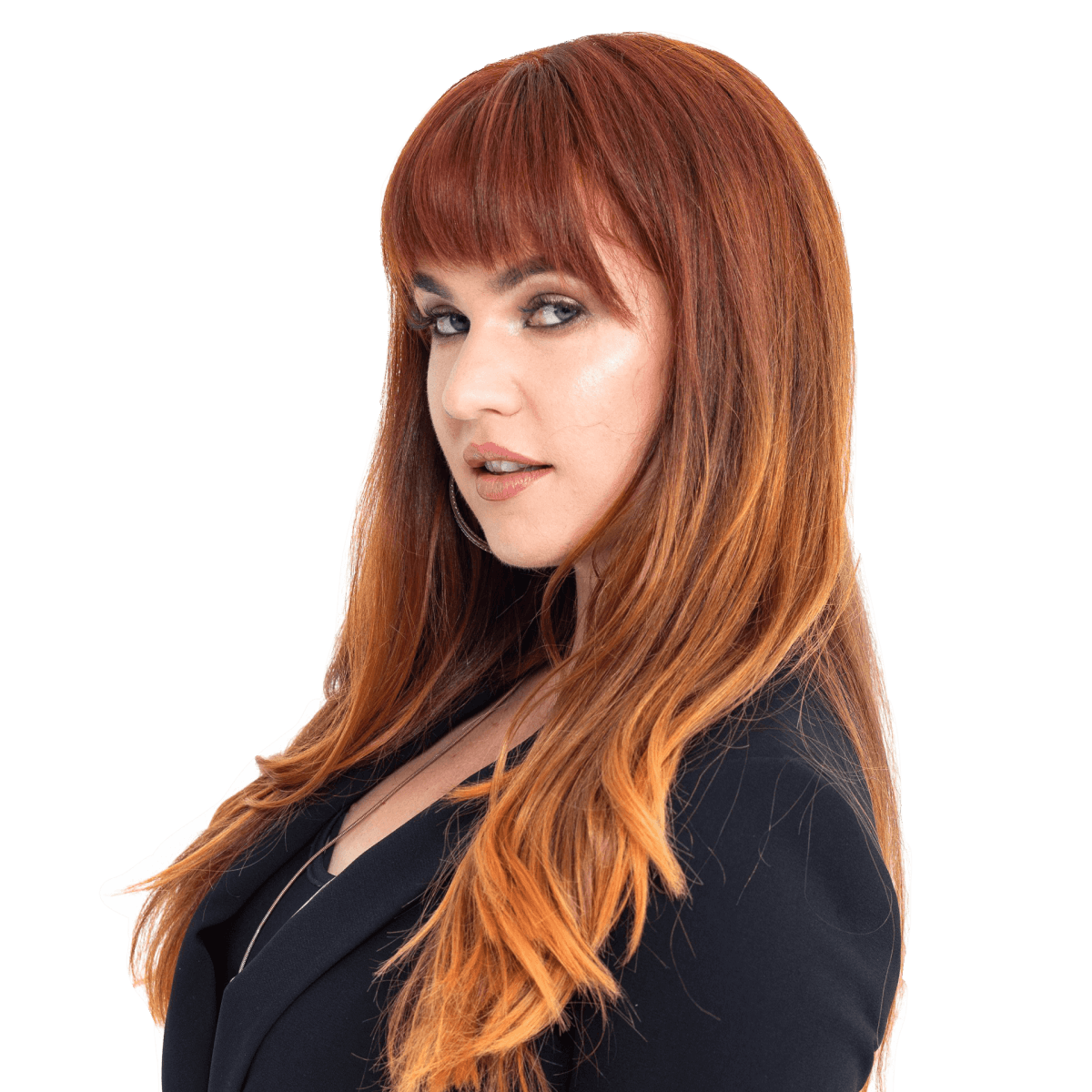 Jess Jules
Jess has been a part of the action back when it all began and brings a unique energy and coaching perspective to The Natural Lifestyles.
Not only are her insights into fashion and style a key component of her ability to help men connect with women, but she offers a refreshing honesty few women have to both challenge men to reach for their greatness but also understand how important it is for women that they do so.
James and Jess go back to where it all began in the days when The Natural Lifestyles was simply a fantasy. Being a part of the action as James was still refining his seduction philosophy, Jess brings a unique perspective not only as a woman, but someone who has witnessed how truly transformative the principles of natural seduction can be for a man.
Her expertise in the realm of fashion makes her an invaluable asset to the team. Not only will she revolutionise your look and make you feel like a model stealing looks from every woman you walk past, but she'll also transcend mere appearances and help you to truly own what you wear. Jess doesn't simply follow the latest fashion trends, but will instead help you to understand how to express your personality through your outfits.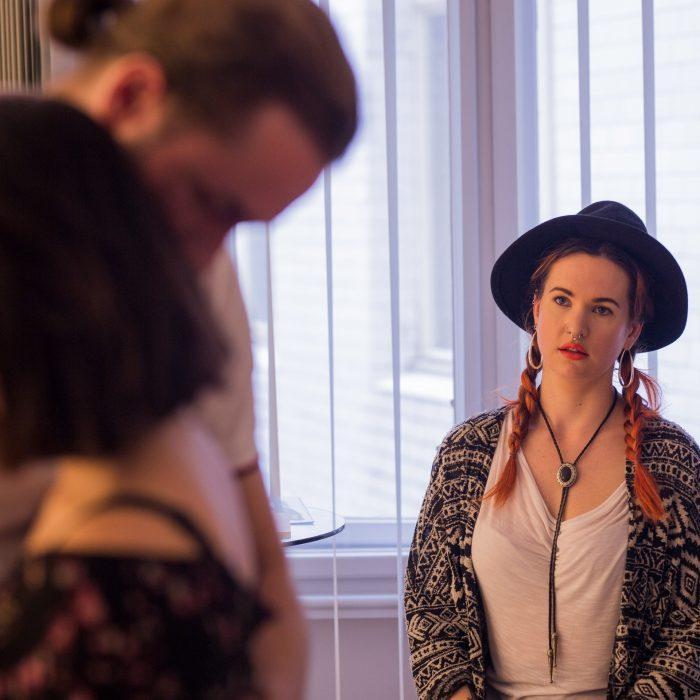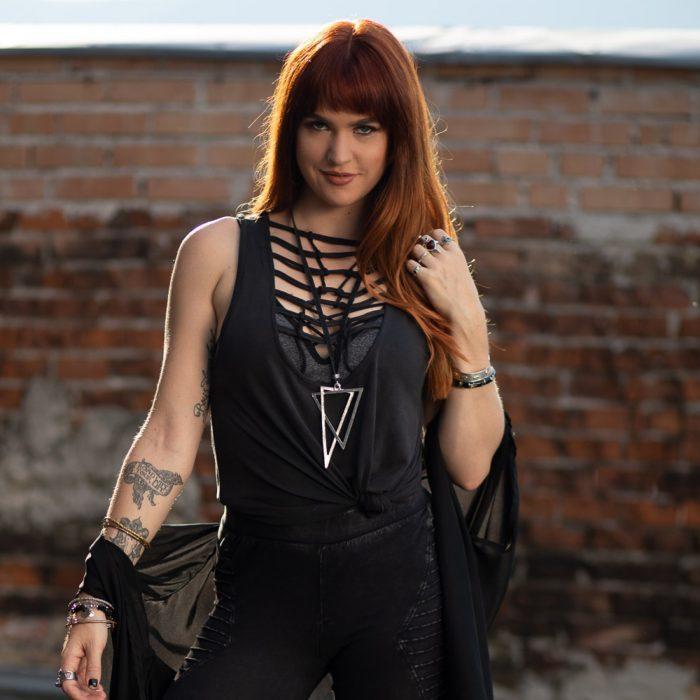 Alongside her style coaching, Jess combines her experiences as woman with a refreshingly open honesty. Rather than confusing you with generic advice you'd hear from your sister or friends about being more confident, Jess takes the key principles of coaching at The Natural Lifestyles and reveals how important they are from a woman's point of view. You'll understand how important it is for a woman that her man is aware of her. How much of a difference emotional connection can make, what it truly feels like when a man is expressing his sexual intent, the joys and excitements of pressure and release, and the freedom of surrendering to a man who knows when and how to pull the trigger.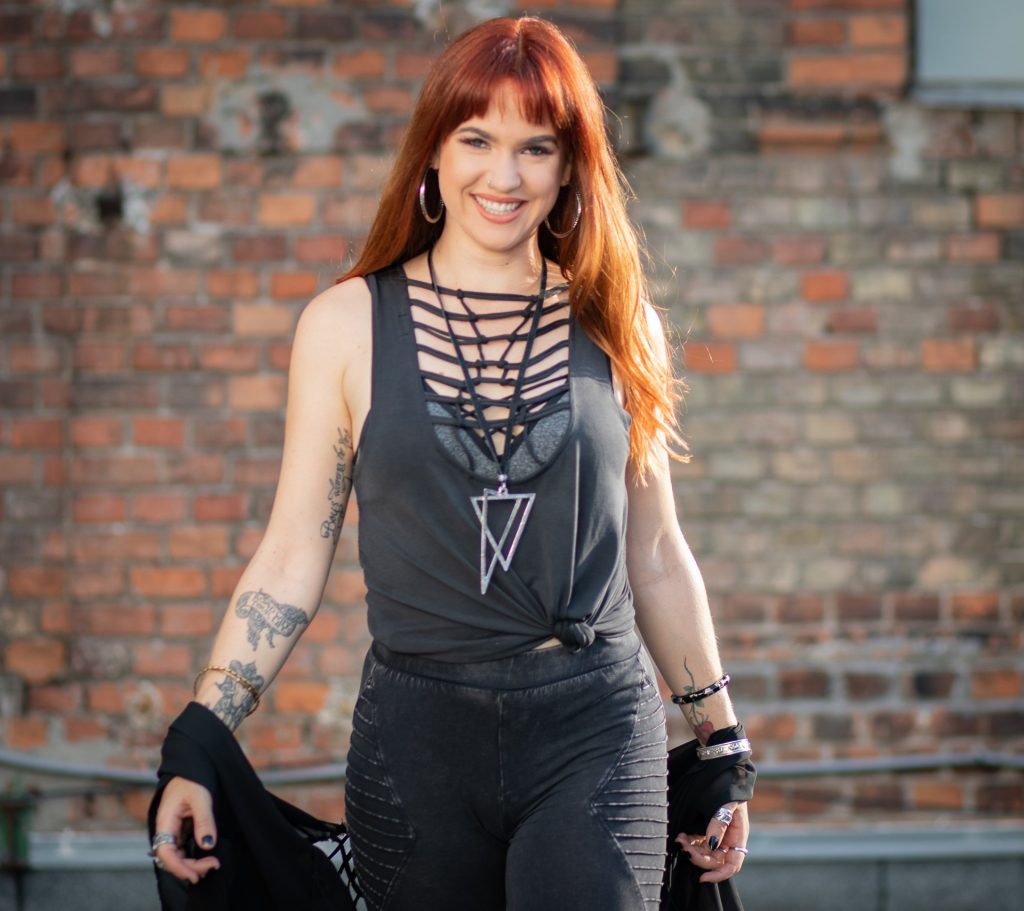 Inquiry Button
Get coached by Jess
100% free inquiry.
Get a free consulting call with one of our TNL team members.
Meet the other TNL coaches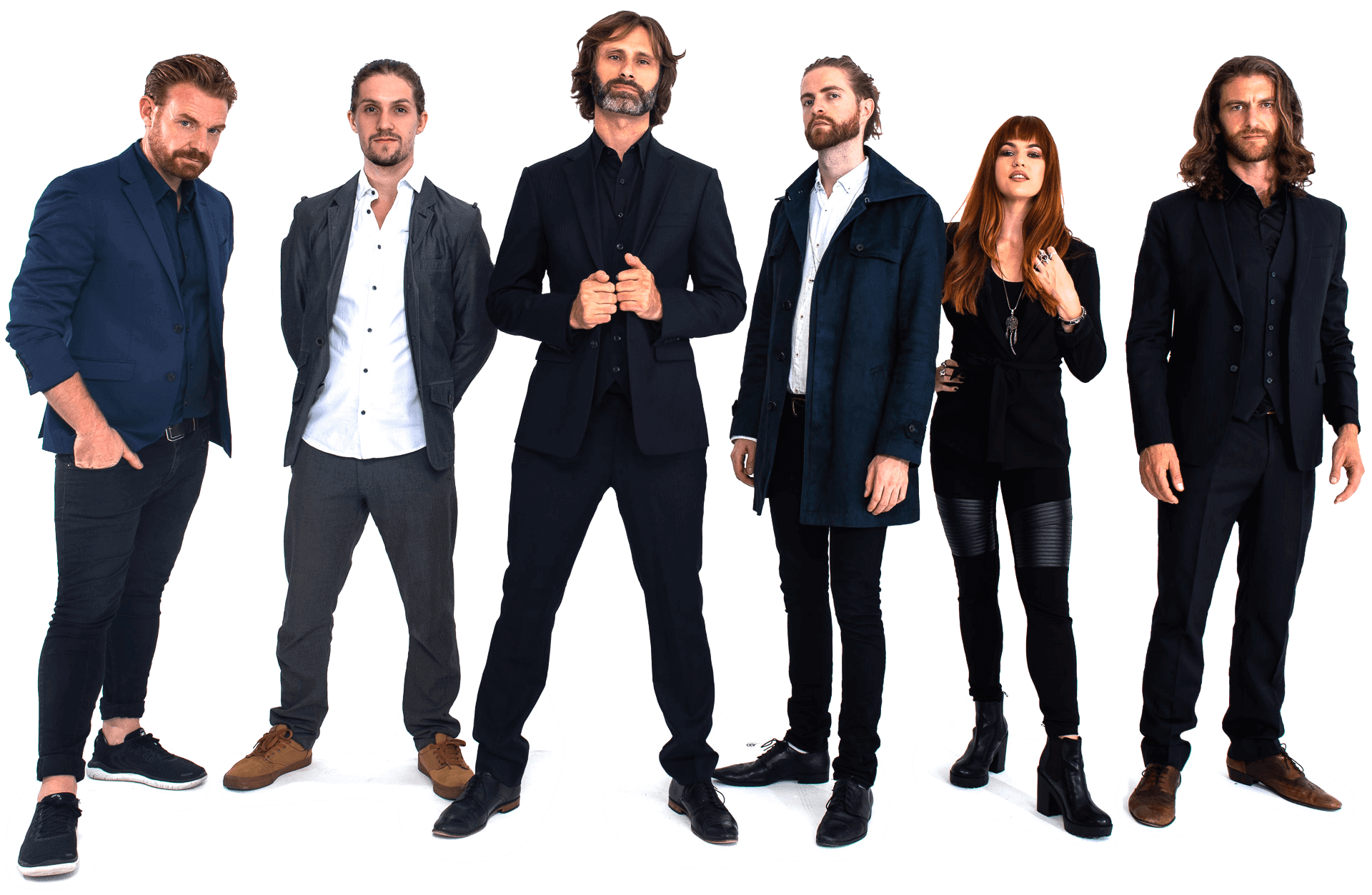 Combining dozens of years of experience in Natural Seduction & Lifestyle Design, The team at "The Natural Lifestyles" specializes in taking men from a dating life of scarcity and little abundance of women, to giving them the freedom and choice that they desire in their relationships.